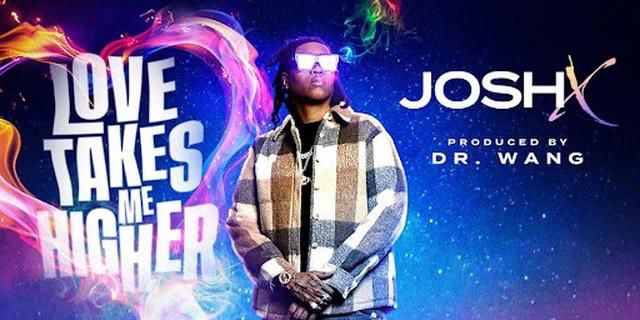 Billboard-charting artist, songwriter, and producer Josh X has released a new single titled 'Love Takes Me Higher', paying tribute to the transformative power of love. The song is a product of Josh X's personal experience, as he sought comfort in the love and support of his family and friends after losing someone special to cancer.
Before launching his career as a recording artist, Josh X made a name for himself as a writer and producer, collaborating with industry heavyweights like Jadakiss, Swizz Beatz, Nipsey Hussle, and Lil Wayne. His previous singles, including 'Heaven on My Mind' featuring Cardi B, 'All On Me' featuring Rick Ross, and 'Goin Dummi' featuring Fivio Foreign have amassed millions of streams.
'Love Takes Me Higher' was written by Josh Exantus (Josh X) and produced by Dr. Wang, a KSR platinum producer who was named the Best Beatmaker in Africa by the African Talent Awards in 2021. The soulful and uplifting track showcases Josh X's signature blend of R&B, hip-hop, pop, and Afrobeat influences, and is sure to resonate with listeners of all ages and backgrounds.
With his boundless creativity and unparalleled artistry, Josh X continues to captivate audiences around the world and inspire listeners with his message of hope, resilience, and love. The release of 'Love Takes Me Higher' marks yet another milestone in his already impressive career.