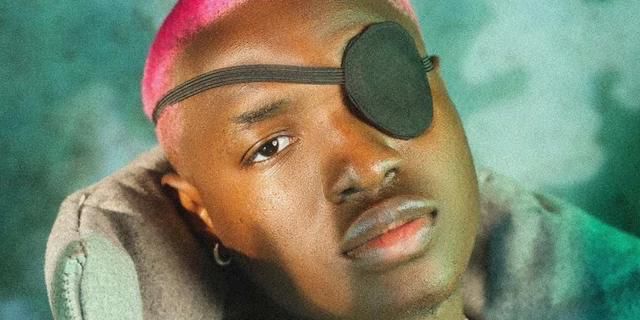 uger, the rising Afrobeats sensation, is ready to make a lasting impact with the upcoming release of his debut album, 'Ru The World'.
Since his impressive debut EP 'Pandemic' in 2020, Ruger has proven himself as a versatile artist, excelling in writing, vocals, singing, and stage presence.
Fans can expect to be dazzled by his forthcoming debut album, which features several hit singles, including the Kukbeats-produced 'Kristy'. Ruger's fusion of Dancehall and Afrobeats has captured hearts, and his impressive penmanship and mastery of street slang have cemented his position as a phenomenal artist.
Teaming up with producer Kukbeats, Ruger has delivered successive hit singles like 'Ruger', 'Abu Dhabi', 'Bounce', 'Dior', 'Girlfriend', and the chart-topping 'Asiwaju'. His latest release, 'Kristy', showcases his ability to blend Dancehall with various genres for a captivating sound.
After captivating audiences across Europe and Canada, Ruger is now set to kick off his North America tour, starting with a show in Boston. Fans eagerly await the release of his highly anticipated debut album, scheduled for September 2023. Ruger is undoubtedly set to take the music world by storm with 'Ru The World'.