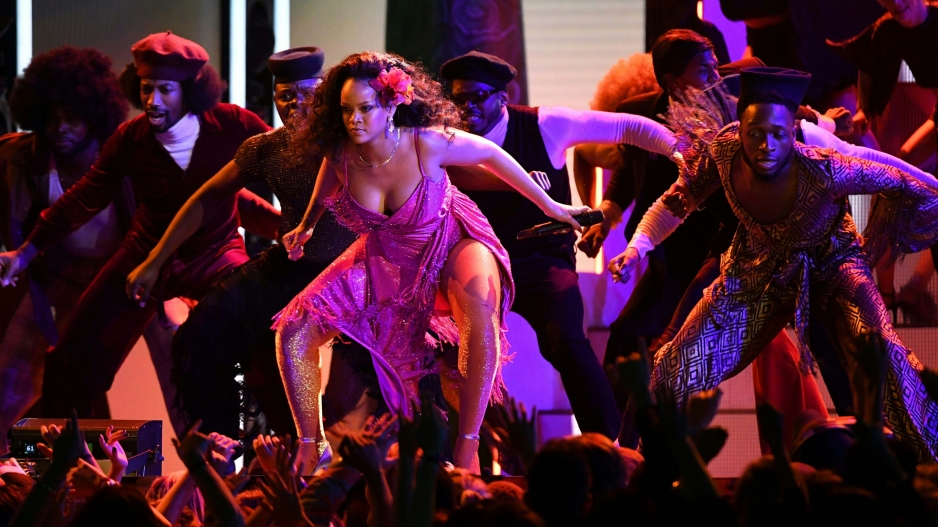 The Dance and entertainment are top on the list of the Africa's export right from the history of entertainment.
African dance styles are infectious and most addictive. Infact many portray humour and same time put smiles to the faces of people generally. therefore, it is not surprising that Afro dance steps quickly spread over the world.
As seen in many afro-music, is featured many dances, now wide-spread. At the top of the list we have the Wakanda/black panther dance, Azonto which originated from Ghana, Gwara Gwara featured in the south-African hit song"Ofana Nawe" by OJ Bongz, Odi from Kenya, Shaku Shaku which Olamide used for his hit song "WO"
In conclusion, it can be said that afro-musicians are highly innovative, most artists don't just release hit tracks, rather they back it up with a dance step.