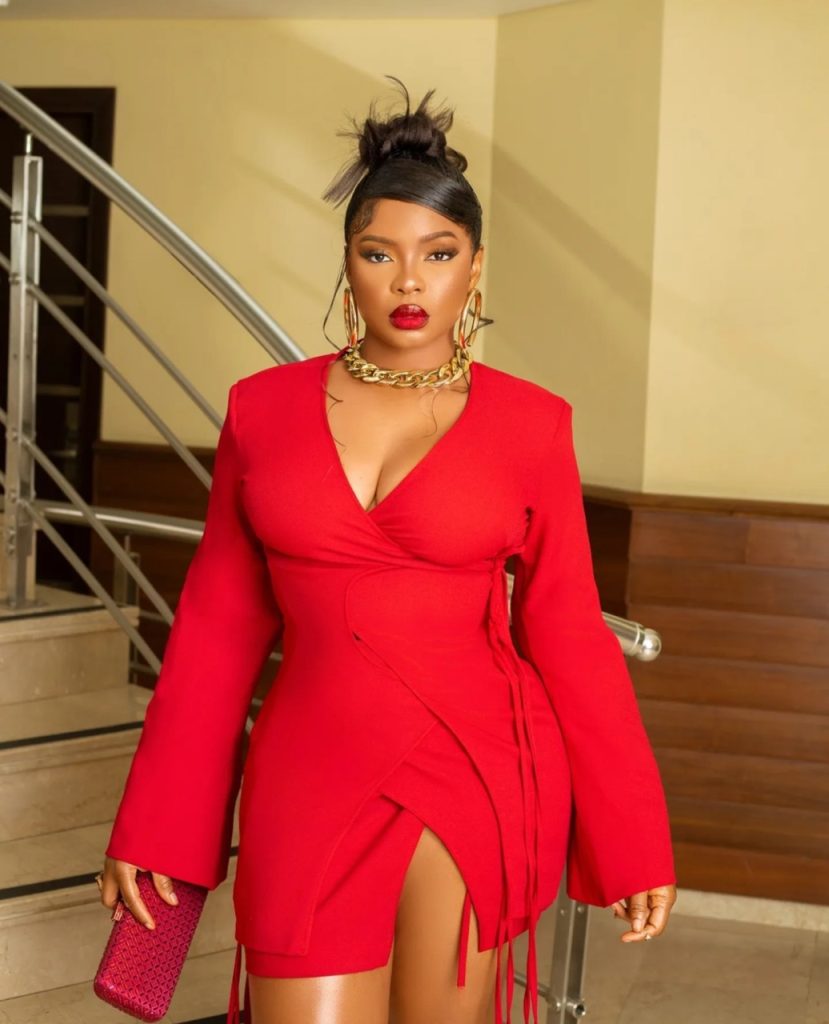 The Spotify EQUAL Africa programme seeks to provide female artists with the support and resources to grow their craft and reach worldwide audiences through multiple playlists. The beneficiaries also receive off-platform guidance and tools to help take their music careers to even greater heights.
Outside of her music, Yemi Alade is an actress and a UNDP Goodwill Ambassador who operates her own charity, the James and Helen Pathway Foundation. Her performances have lit up stages across Africa, Europe and the USA performing for among others, the British Royal Family, but this singer-songwriter is also a hit on the small screen. Alade is the first African female Afro Pop star to hit over 100 million views on YouTube and VEVO with her smash hit single Johnny, which is now the most viewed video from an African female pop star ever.
"Yemi is such a talented artist who has already carved out a solid place in the music industry. Spotify is looking forward to showcasing her talent to an even wider audience and working with her to further map out her success," says Spotify's head of music for Sub-Saharan Africa, Phiona Okumu.