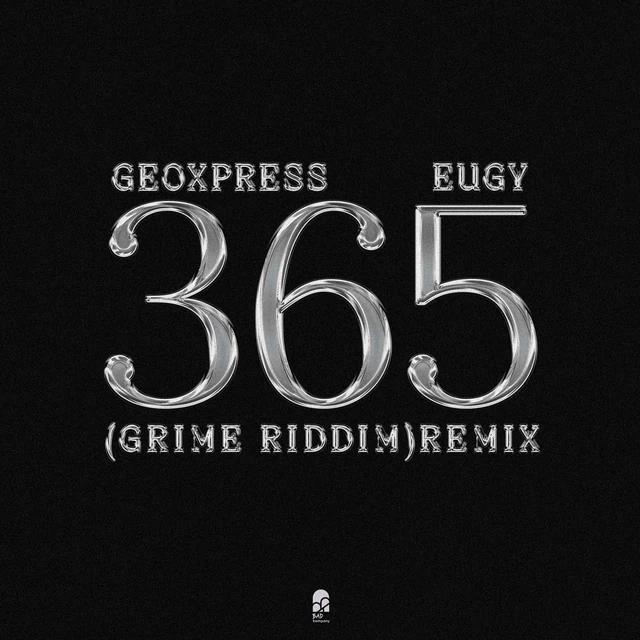 The remix version of "365 (Grime Riddim)" is a heartfelt tribute to everyone who has faced the ups and downs of life but continues to maintain a positive outlook. It encapsulates the essence of perseverance and resilience in the face of adversity, making it a timely and relevant message in today's challenging times.
Released on February 24th, 2023, under BAD Kompany World / ONErpm, this celebratory song represents life's journey in all its complexities and joys. The remix version offers a fresh and captivating experience for all music enthusiasts. The powerful and inspiring message of the song resonates even more in the current world climate, where the country's situation has left many struggling to find hope.
Geoxpress hopes that this remix version produced by TNT Baby will bring joy and hope to all its listeners, reminding them of the importance of staying positive and hopeful in difficult times. The release of the remix version stands as a testament to the power of music to unite people and uplift spirits aided by its Hip Hop and Aftobeats rhythm.
Geoxpress's music continues to captivate and enchant listeners worldwide, cementing their position as an emerging talent in the music industry.