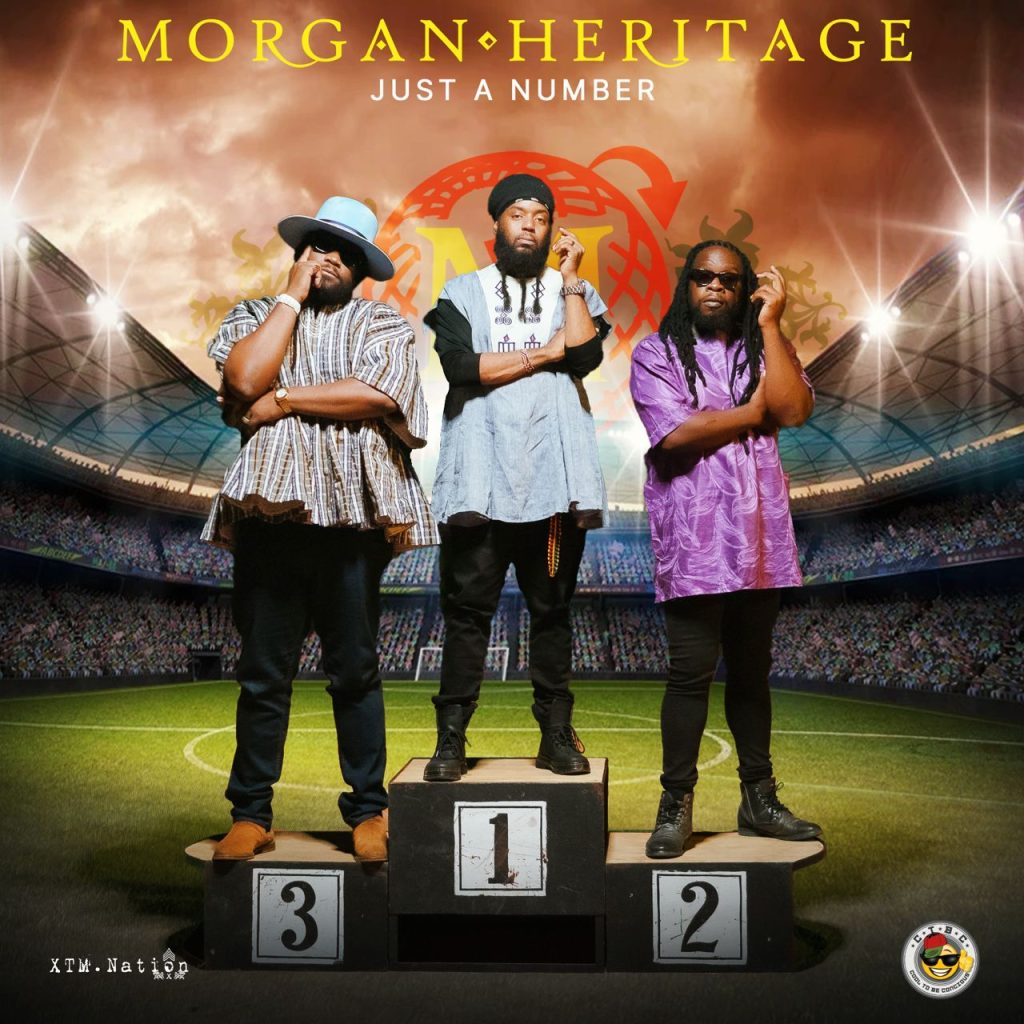 Grammy-winning reggae group Morgan Heritage is set to release their highly-anticipated album "Just A Number," inspired by historic and current figures in the entertainment industry. The album is a wake-up call to upcoming sports, film, TV, and music entertainers and anyone pursuing a professional career, reminding them that they should not work hard and sacrifice all their lives to build a career and potentially lose everything overnight because of something they do or say.

"We want to make them aware that they should not make the same mistakes that we have learned about through studying brutal figures in history. We'd like to start a conversation about today's news makers and ensure that the youth don't repeat the same mistakes," says Morgan Heritage.
"Just A Number" features some of the biggest names in the music industry, including WizKid, Diamond Platnumz, Burna Boy, Jahprayzah, Bounty Killer, Popcaan, Davido, and more. The album promises to be a diverse and exciting project, showcasing the group's impressive range and versatility.

Morgan Heritage has a massive following on social media, with 334K followers on Instagram and 882,233K followers on Facebook. The group has also won a Grammy in the Best Reggae Album category in 2016, cementing their status as one of the most respected and influential groups in the reggae scene.