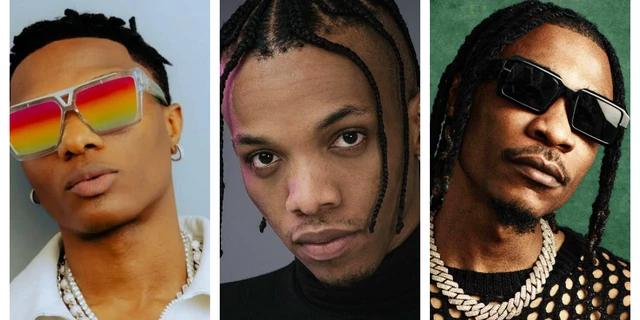 Wizkid's 'Essence', Tekno's 'Enjoy', and 1da Banton's 'No Wahala' all made the 50-track soundtrack. The Nigerian stars are joined by artists across the world including Beyoncé, rapper Ice Cube, and the great Bob Dylan.
Nigerian singer Ifé also appears on the soundtrack with her song 'Ozo' featuring Umu Obiligo.
The appearance of the Nigerian features is not detached from the fact that one of the main character in the series is Nigerian.
The Apple TV comedy Ted Lasso, which stars Jason Sudeikis as the charismatic and well-intentioned Coach Lasso as he attempts to bring honour to hypothetical Premiership club AFC Richmond, has received overwhelmingly positive reviews from both viewers and critics.
The first trailer for the third season was released on March 15, 2023.