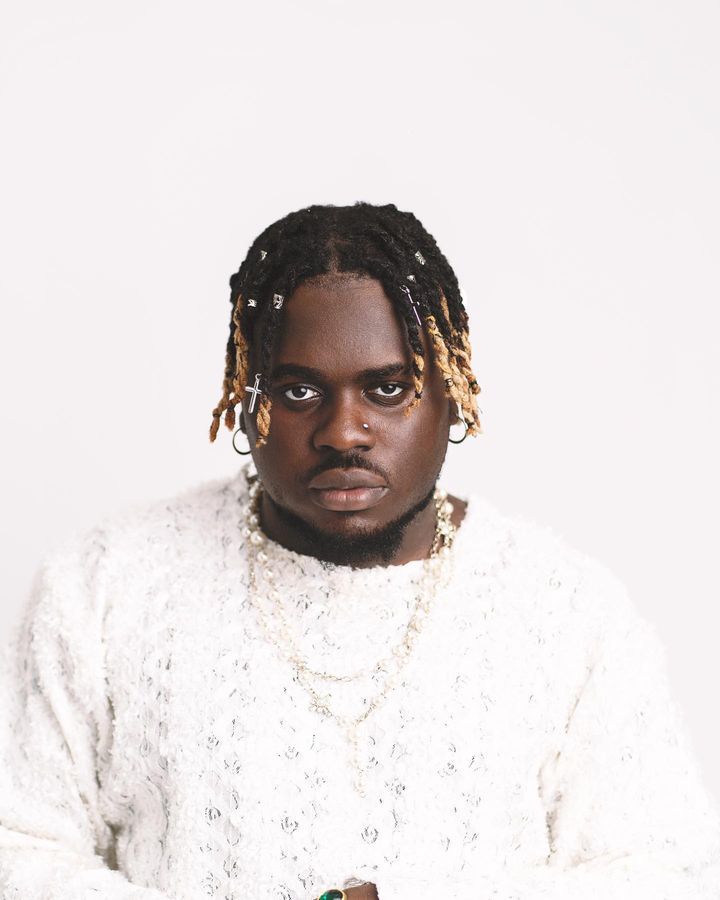 Coblaze, known for his outstanding skills in Afrobeats and R&B, has released his debut extended play "Orbit" under the distribution of The Plug entertainment on March 24, 2023. The EP features six tracks with a running time of 16 minutes and 18 seconds. Since his entry into the music industry a few years ago, Coblaze has established a unique niche for himself through his hit collaborations with Graham D and Cflow, and his singles "Come," "Good Girl," and "Hallelu." Fans have been recreating innovative TikTok and Instagram dance videos of his most recent single.
Coblaze's multifaceted artistry has received positive reviews, with his ability to navigate the dangerously competitive music market getting praise. He is set to stay relevant in the industry due to his ingenuity, consistency, and unique style. The EP "Orbit" is a fusion of honeyed sounds and lover-boy themes. The guest appearance of Top Boy trademarker DJ Spinall on "Lady Fiona" adds a rocking, percussion-peppered sound to the EP. Other tracks on the EP include "Jazz Me," "Cruise," "Hallelu," "Good Girl," and "Come," all of which showcase Coblaze's creative artistry and musical prowess.
Coblaze expressed his confidence in the EP and its ability to send a positive message to listeners. His dedication to his craft and passion for music is evident in the mini-chronicles of love that are the focus of the "Orbit" EP. With this impressive debut, Coblaze is undoubtedly joining the ranks of other new generation Afrobeats talents, such as Omah Lay, Asake, and BNXN.