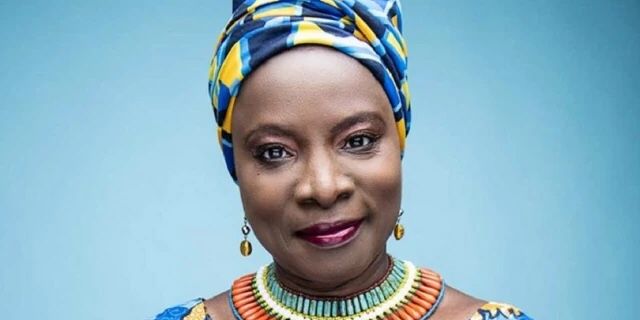 The Polar Music Prize which is also tagged the Nobel Prize of Music is a Swedish international award founded in 1989 by Stig Anderson, best known as the manager of the Swedish band ABBA, with a donation to the Royal Swedish Academy of Music. The award is annually given to one contemporary musician and one classical musician.
Since its inception, The Polar Music Prize has been awarded to several notable musicians including BB King, Elton John, Paul McCartney, Bruce Springsteen, Ray Charles, Bob Dylan, and many more.Benin Republic's music legend Angelina KIdjo has become the latest recipient of the Polar Music Prize. She was announced as the 2023 winner alongside Chris Blackwell from the United Kingdom and Arvo Pärt from Estonia.
Speaking on the prize, Angelique Kidjo said:"To be awarded the Polar Music Prize is humbling. I have no words to say how important this is for me. It comes with a sense of responsibility that is bestowed upon me as an artist to continue to do great work. I will do my best to be a proud recipient of the Prize through my work as a UNICEF Goodwill Ambassador, on behalf of the children, and as an ambassador of music, to help create a world in which we can all live in peace."
Kidjo joins South Africa's Mariam Makeba who won in 2002 and Senegalese Youssou N'dour who won in 2013 as the only African to have won the Polar Music Prize.