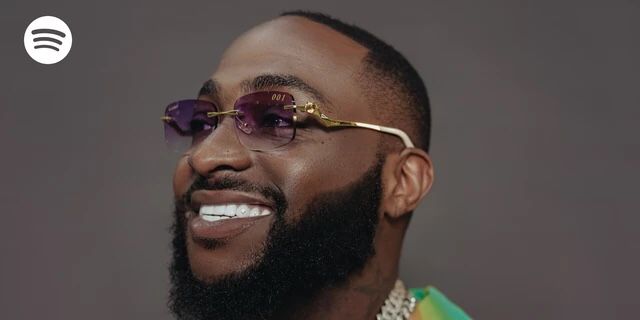 The 'Timeless' concert, concluded on a high note last Sunday, April 23, 2023, with an electrifying performance in Lagos, Nigeria, after thrilling audiences in New York and London.
The highly anticipated tour comes hot on the heels of the release of Davido's fourth album, which features 17 tracks and dropped on March 31, 2023.
Taking to Instagram on Tuesday, the megastar revealed the tour schedule and announced that tickets will go on sale starting Friday.
He wrote, "Straight from one of the biggest shows I've done in years into the official announcement of the TIMELESS TOUR. The grind is TIMELESS, the music is TIMELESS, we are TIMELESS. Tickets on sale THIS FRIDAY! Drop your you're coming out! Can't wait to see yo."
The tour is set to hit six cities from July 1 to 15, 2023, including Washington, D.C., Houston, Chicago, Boston, and Toronto, with the first show taking place at the Capital One Arena in Washington, D.C. Fans can expect electrifying performances and unforgettable moments as Davido takes his latest album to the stage across North America.
See dates below:
July 1 – Washington, D.C.
July 7 – Houston, TX
July 8 – Chicago, IL
July 13 – Boston, MA
July 15 – Toronto, ON