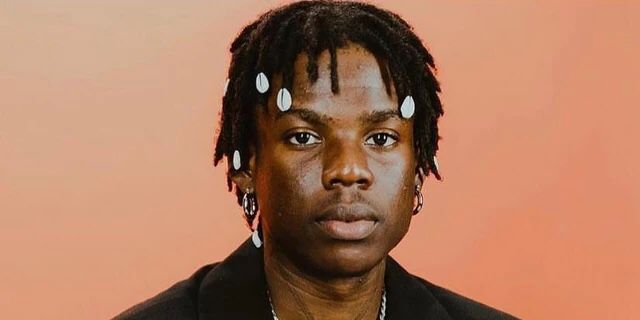 After over a year since releasing his debut album, Rema is back with the deluxe version he calls 'Calm Down' Ultra.
The ultra version sees the addition of six new tracks that take the album to twenty-two songs.
The new songs include the chart-topping and record-breaking 'Calm Down' remix feat Selena Gomez, 'Reason You' and 'Holiday' which he earlier released in 2023, and 'Hov', Dunno Freestyle', and 'Charm'.
Raves & Roses' ultra was released on April 28 and it has officially made it the most streamed Afrobeats album on Spotify thanks to the inclusion of the Selena Gomez-assisted 'Calm Down' remix. The remix holds the record for being the highest-charting African song on Billboard Hot 100. The music video is the most watched Afrobeats music video on YouTube and it has earned multiple certifications including Diamond in France, Platinum in the US and the UK.