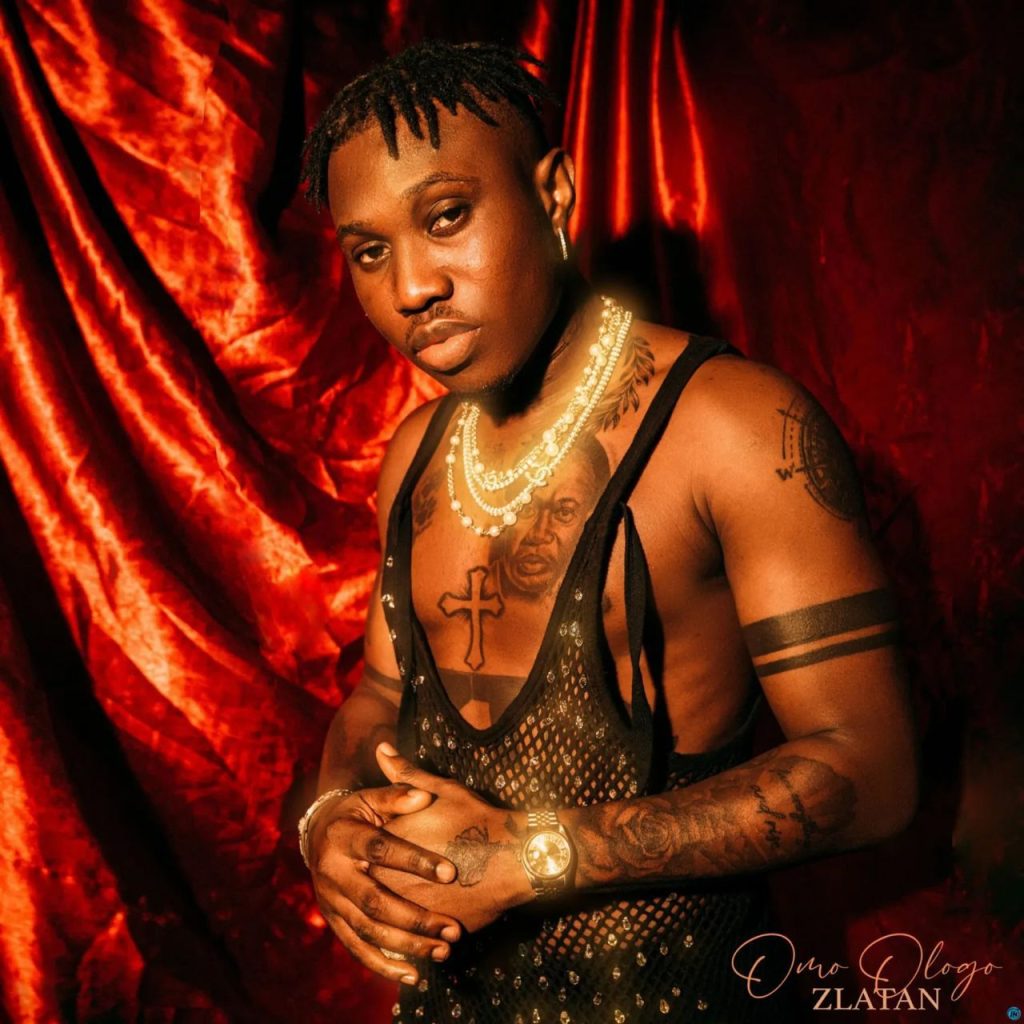 Zlatan Ibrahimovic, the popular Nigerian rapper and songwriter, has once again wowed fans with the release of his latest EP titled "Omo Ologo." The six-track project, produced and distributed by Zanku Records in collaboration with ONErpm, features some of the hottest names in the Nigerian music industry.
Following the success of his previous studio album "Resan" released in 2021, Zlatan continues to prove his versatility and talent as a hitmaker capable of delivering across different genres. With "Omo Ologo," he showcases his ability to strike a balance between the streets and the mainstream, while still remaining true to his unique Zanku style.
The EP features a variety of sounds and rhythms that reveal Zlatan's ability to create thoughtful and meaningful storytelling while keeping up with the pulse of Nigerian pop culture. It is a joyful celebration of everything that has made him one of the most celebrated and influential artists in the Nigerian music scene.
One of the standout tracks on the EP is the title track "Omo Ologo," which sets the tone for the entire project with its infectious melody and captivating lyrics. The project also features collaborations with some of the hottest artists in the game, including Seyi Vibez on "Let There Be Light," Young Jonn on "Astalavista," and Odumodublvck and Jeriq on "Oganigwe." Each track showcases Zlatan's ability to perform both lilting and upbeat melodies effortlessly, all while delivering striking lyrics that bridge the worlds of the streets and the mainstream.
With this latest addition to his discography, Zlatan continues to cement his place as one of the most influential artists in the Nigerian music industry. His unique style and ability to deliver hit after hit have garnered him a cult following that looks set to continue growing with each new release. Fans of Nigerian music can expect to hear more from Zlatan in the coming months as he continues to push the boundaries and redefine what it means to be a successful artist in the Nigerian music scene.