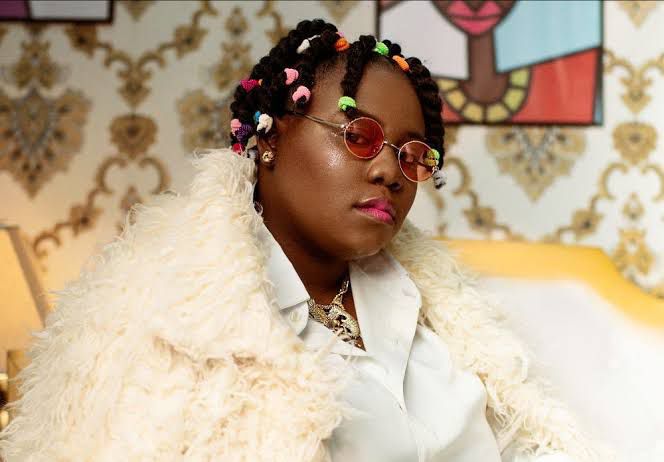 Teni, the sensational Nigerian singing superstar, has made a comeback with a brand-new supercharged single titled 'No Days Off'. The award-winning musician, who dropped the Amapiano record 'Maitama' in 2022, has been working tirelessly in the studio, and her latest release is a testament to her incredible talent.
'No Days Off' is a unique record that combines Hip Hop and Yoruba Tungba elements to create a song that is sure to capture the attention of listeners. With a swaggering Pop rap delivery, Teni showcases her versatility and creativity as an artist, solidifying her position as one of the top acts in the industry. The song is her first release of 2023, and after appearing in a collaboration with Landlady Enterprise, fans have been eagerly awaiting new music from the superstar.
The highly anticipated single has already garnered a lot of attention, with the teaser sparking interest and the release satisfying the cravings of fans who have been waiting for new music from the talented artist. 'No Days Off' is a reminder of Teni's impeccable artistry and her ability to consistently produce exceptional music that resonates with her fans.
The single is now available on all streaming platforms, and listeners can enjoy the electrifying sound of one of Afrobeats' finest acts. With 'No Days Off', Teni has once again proven that she is a force to be reckoned with in the music industry.