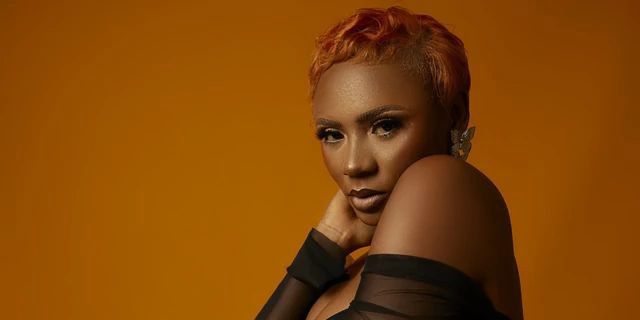 Renowned for her captivating presence and unmatched lyrical talent, street-hop sensation Mz Kiss has triumphantly returned to the music scene with her highly anticipated first single of 2023.
Following her impressive comeback in 2022 with the release of the acclaimed EP 'Raise To Power 2', Mz Kiss once again proves her prowess with a vibrant new track that delves deep into the intricacies of love and relationships within the bustling nightlife scene. Titled 'BP Drop', this latest single sheds light on the fascinating dynamics that unfold amidst the nocturnal backdrop, unraveling the captivating stories that emerge within such settings.
Released on June 16, 2023, 'BP Drop' sees Mz Kiss bringing her signature wit and candor to the forefront as she explores the complex relationships between men and women. The song playfully touches upon the commonly held notion that men are drawn to attractive women, while attractive women are often drawn to financial security. Mz Kiss skillfully crafts her verses, infusing them with thought-provoking lyrics that resonate deeply with listeners.
With a reputation for exceptional talent and versatility, Mz Kiss has solidified her position as a force to be reckoned with in the music industry. Her previous singles and collaborations with esteemed artists such as Falz, IllBliss, and Niniola have garnered widespread acclaim, further cementing her status as a standout rapper and performer.
Once again, Mz Kiss proves that she is a force in the Afrobeats scene, captivating audiences with her magnetic presence and delivering yet another infectious hit that is set to make waves in the industry. 'BP Drop' stands as a testament to Mz Kiss's unrivaled artistry and showcases her ability to connect with listeners through her compelling storytelling and exceptional musicality.