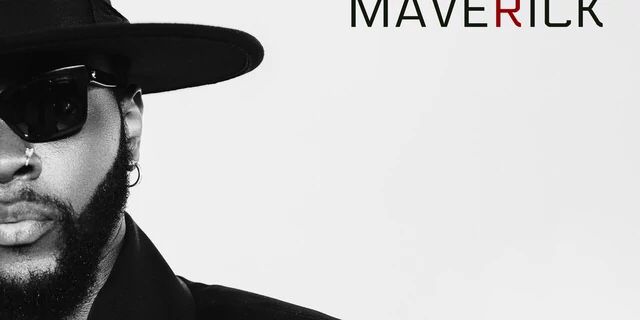 Afrobeats sensation, Kizz Daniel, is set to take his fans on a stimulating journey with his upcoming album, 'Maverick.'
In this album, Kizz Daniel bares his soul, offering a piece of himself that he has kept hidden for some time.
'Maverick' delves into themes of love, growth, emotion, resilience, and introspection, inviting listeners to join Kizz Daniel on a deeply personal and mature musical journey. The album's tracks feature infectious hooks and thought-provoking lyrics, reflecting his evolution as an artist.
Kizz Daniel elaborates, "Recently, I've been trying a more dilute version of Vado just to appease the fans, but this time around, I just decided to go hard." He has grown and matured throughout his illustrious career, and 'Maverick' serves as a testament to his artistic growth and authenticity.
Showcasing his ability to merge his artistry with diverse talents, Kizz Daniel collaborates with renowned hit makers and emerging prodigies, bringing a captivating dynamic to the album.
'Maverick' is set for release on July, 28 2023, and fans can get to experience another impressive body of work from the seasoned hitmaker.