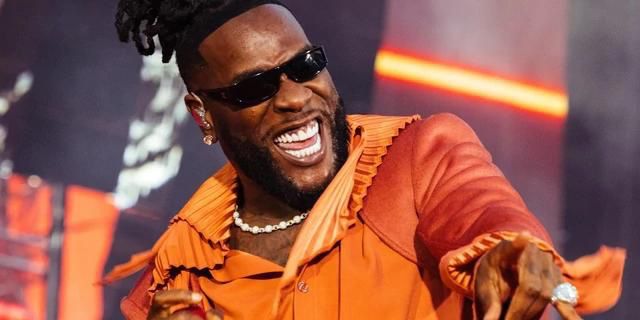 Afrobeats sensation Burna Boy is gearing up to enthrall listeners with his latest single, 'Big 7.' Known for his distinctive sound and compelling storytelling, the artist continues to push boundaries and redefine the Afrobeat genre.
Following the success of his previous release, 'Sittin' On Top Of The World' (remix featuring 21 Savage), 'Big 7' dropped on July 28, 2023, creating waves in the music scene. But that's not all – Burna Boy has announced the pre-save link for his upcoming 7th album, 'I Told Them,' scheduled for release on August 25, 2023.
The album promises to be a captivating fusion of harmonious melodies and impactful storytelling, showcasing Burna Boy's evolution and unwavering commitment to musical excellence. Having gained international acclaim, including a historic Grammy win for 'Twice As Tall,' Burna Boy continues to elevate the global presence of African music.
With his latest releases, it appears Burna Boy is exploring new sonic territories to appeal to a diverse audience, making his next album one of the most highly anticipated musical offerings of the year.