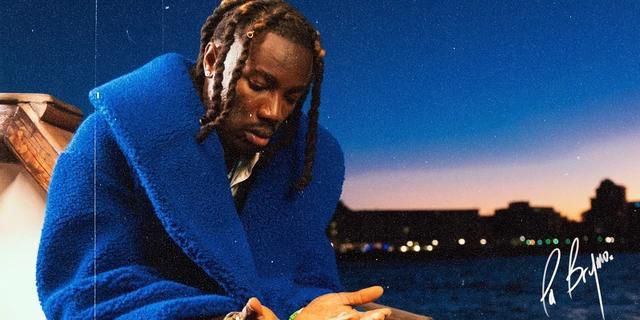 Cape Town-based Nigerian Afrobeats artist PaBrymo has unleashed his much-anticipated sophomore EP, 'City Boy'.
Released on August 18, 2023, the 'City Boy' EP reflects PaBrymo's artistic growth, channeling his genuine passion and energy into a unique blend that defines his contribution to the Afrobeats landscape.
Featuring collaborations with prominent artists such as Hip Hop star Odumodublck, street sensation Seyi Vibez, and international Afrofusion talent Kida Kudz, this 5-track EP promises an engaging musical experience that beautifully captures the essence of PaBrymo's hometown, Benin City.
Produced by his long-time collaborators DibsTunes, Rhedi, and DwillsHarmony, the 'City Boy' EP is a heartfelt narrative of PaBrymo's present life and the cultural influences of Benin City that shape his distinct musical style.
This EP is more than just music; it's a testament to PaBrymo's deep-rooted connection with his craft and his community. The 'City Boy' EP invites listeners to join PaBrymo's journey, celebrating life, culture, and dance through vibrant melodies and authentic storytelling.