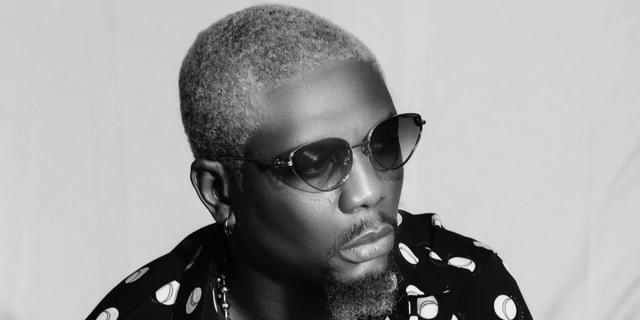 Two Nigerian music titans, Reminisce and Oxlade, have joined forces to create a mesmerizing love ballad titled 'Why'.
The collaboration between Reminisce and Oxlade brings their individual strengths to the forefront, resulting in a captivating exploration of love and relationships. This song delves into the intricate emotions and complexities that define human connections.
Renowned for his dynamic lyricism and storytelling prowess, Reminisce combines his talents with Oxlade's charismatic R&B style to craft a heartfelt narrative that seeks understanding and reassurance within relationships. The fusion of Hip Hop and R&B genres creates a rich musical experience reminiscent of Reminisce's classic hit 'Ponmile', with Oxlade's serenading vocals adding a layer of emotional depth.
'Why' is more than just a song; it takes listeners on a journey through the complexities of modern romance, shedding light on the challenges faced in relationships within an evolving societal landscape.