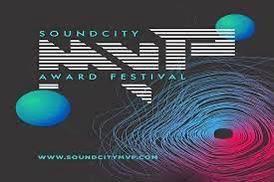 A situation which TG Omori described as an insult to the music directors, seeing that they were being ignored and not given their accolades and due recognition has now received a positive response from the award organizers.
On Monday, 23rd January 2023, SoundCity made necessary changes to the music video category crediting the music video directors.
In reaction to this new development, TG Omori expressed satisfaction. He stated his gladness, affirming that the award show organisers did the right thing. He went ahead to thank all those who lent their voices. He reiterated that this was not a win for he alone, but for all the music directors.