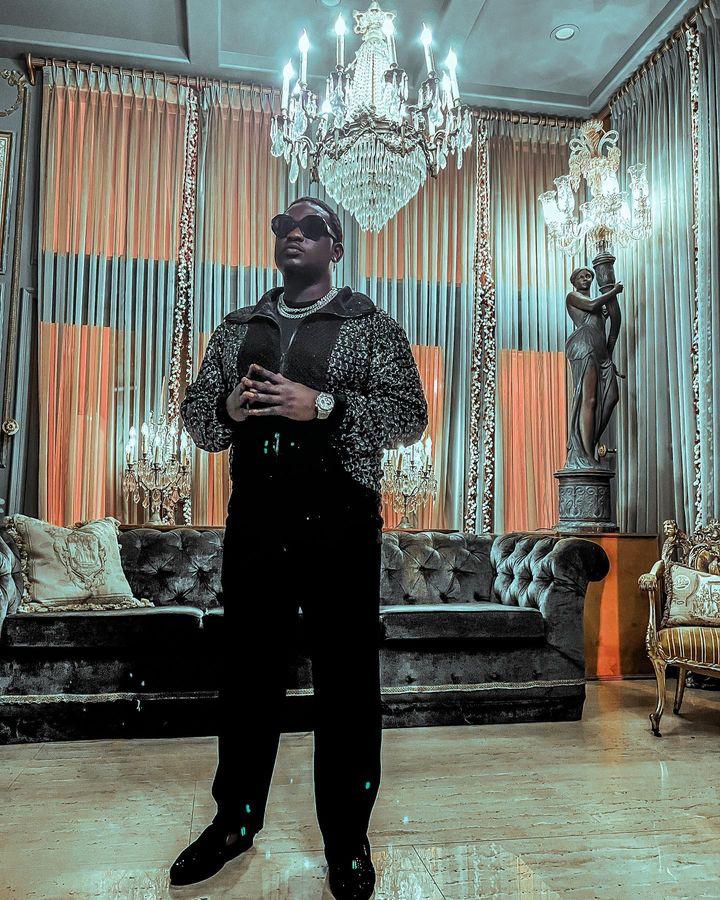 Wande Coal has decided to delay the release of his upcoming album 'Legend or No Legend' by one week. Wande Coal made this revelation via the updated release date which now reflects on music streaming platforms.
The decision by Wande Coal to push back his album release is most likely influenced by Davido's announcement of his upcoming fourth album 'Timeless' which is scheduled for release on March 31, 2023.
The new date for the release of Wande Coal's upcoming album is now April 7th, 2023.
The album will be Wande Coal's 4th project and 3rd album, coming three years after the release of his EP 'Realms'.
Wande Coal recently released a single in February 2023 titled, 'Kpe Paso' which features Olamide , the track is a lead single off the upcoming album.