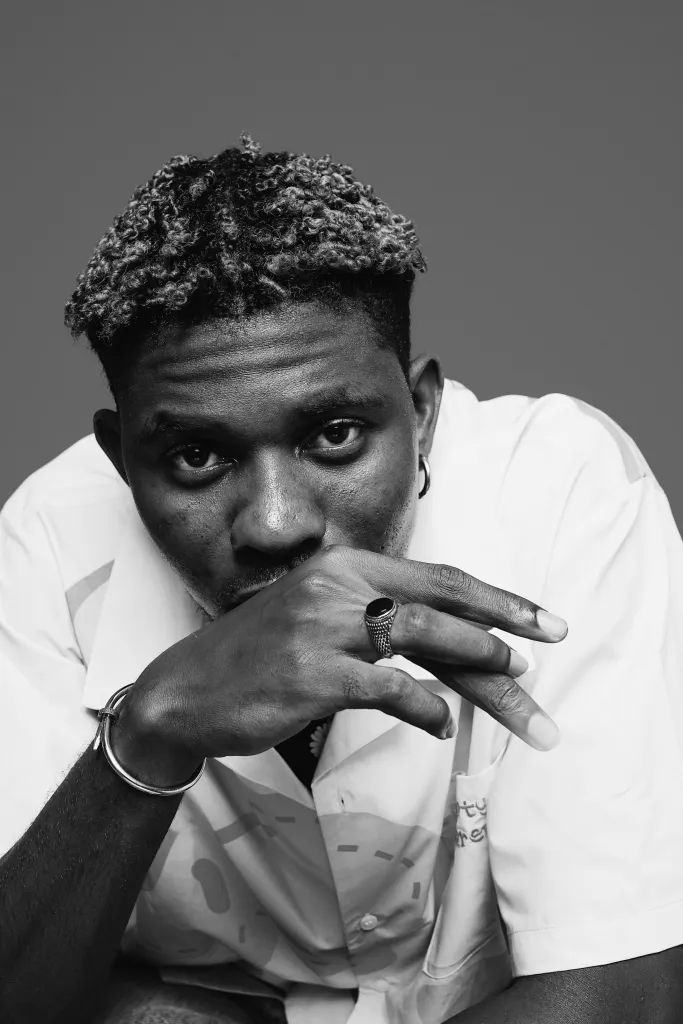 Sequel to the release of his two packed single towards the end of 2022, Jaido P (aka Shopla) is set to raise the bar of his releases in 2023 with a Fireboy collaboration to kick off the new year. The stellar rapper, songwriter, performer and artiste is very well known for creating quality music that suits different audience.
In his first official single of the year, Shopla links with Fireboy for 'One of a Kind'. It's also features the collaborative effort of two great producer 'Nxrthmix & Cracker mallo', the song is from the view of young men who are the life of the party, ready to give others a good time. 'One of a kind' is Jaido P's first song with a feature since "Survive" and "Tesinapot" with Olamide in 2021.
The young fast rising artiste proves that he has carved a niche for himself in the contemporary music industry in sound, genre, style and versatility. 'One of a kind' dropped on the 15th of March, across all digital streaming platforms.