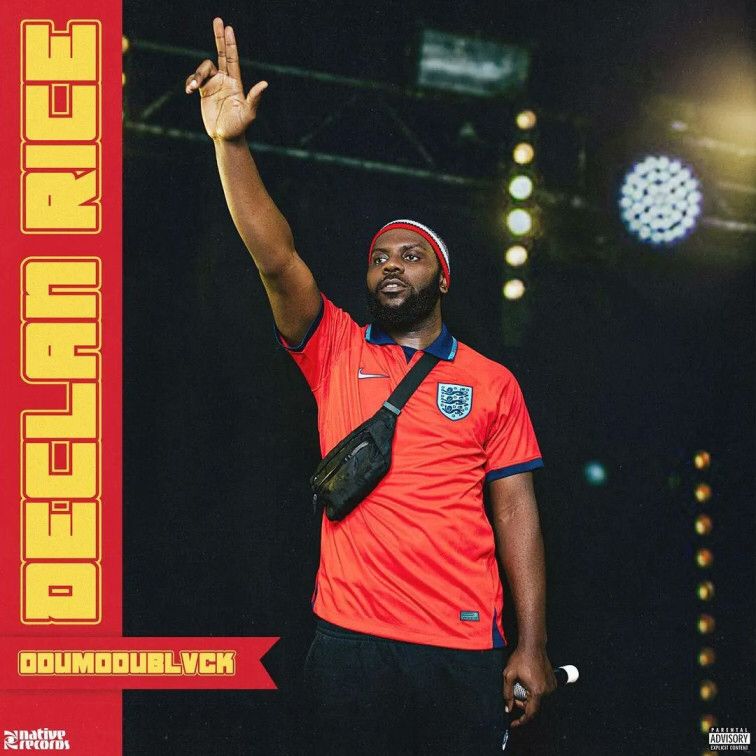 Nigerian rappers Falz and Vector have teamed up to release a new single titled "Yakubu," which captures the events of the 2023 Nigerian general elections. The song takes its name from the chairman of the Independent National Electoral Commission (INEC), Professor Mahmood Yakubu, and sheds light on the gross irregularities that occurred during the election.
The single, accompanied by a music video, highlights the concerns of Nigerian citizens who feel disenfranchised by the electoral process. Falz and Vector criticize the INEC chairman and political parties that are allegedly complicit in election fraud, and call for more transparency and accountability in the electoral process.
Falz, who is known for his activism and outspoken views on social and political issues, had previously criticized the INEC for spending N300 billion on an election that was widely regarded as fraudulent and not credible. He even shared what he claimed to be a replica of the tampered-with result sheets from the election.
In "Yakubu," Falz questions the INEC chairman's integrity, singing, "Mr Yakubu! Ę ma ń se bi fraudster, you don't want to prosper, come and collect, oscar 300 billion te gbà lówó ìjoba, kí le fi se ná sir," which loosely translates to "Mr Yakubu, don't act like a fraudster, you don't want to prosper. Come and collect the 300 billion naira you took from the government. How can we trust you?"
Vector also adds his voice to the song, criticizing the electoral process and urging citizens to demand more transparency from their leaders. The song has already generated a lot of buzz on social media, with fans praising the rappers for using their platform to address important issues. The song is a call to action, urging citizens to demand more from their leaders and to hold them accountable for their actions.
The release of "Yakubu" comes after Falz's previously released single, "Owa," which featured Tekno. With these singles, Falz continues to use his music to highlight social and political issues in Nigeria, and to inspire change in his country.