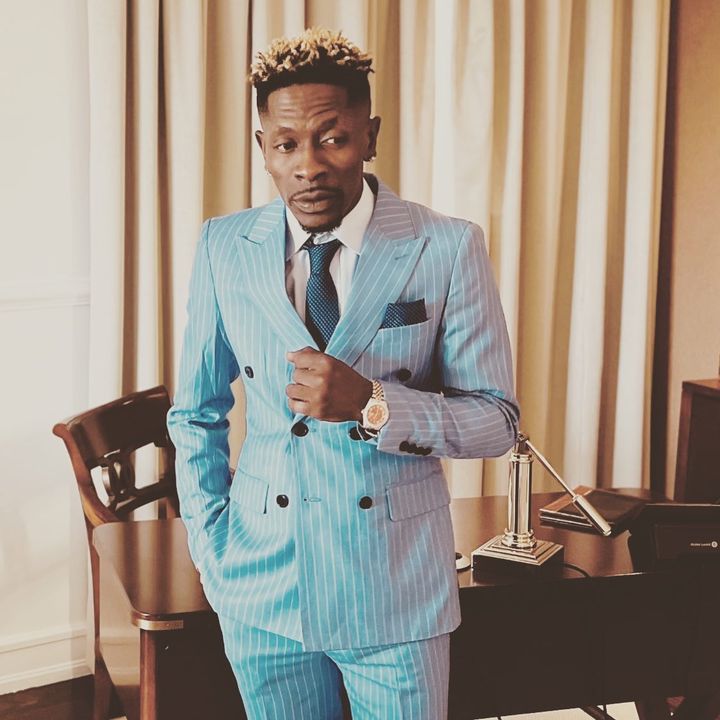 Ghanaian music superstar Shatta Wale has made a commanding return to the music scene with the release of his highly anticipated album, "MAALI". Shatta Wale, a renowned African dancehall artist whose music and personality have earned him a massive following across the continent, has once again demonstrated his talent and creativity with this new album.
"MAALI" features ten hard-hitting dancehall tracks, each showcasing Shatta Wale's unique style and delivery. The album, which was produced, mixed, and mastered solely by the artist himself, is a testament to his musical prowess and his ability to craft compelling and catchy beats that are sure to get fans dancing.
With a runtime of 32 minutes and 57 seconds, "MAALI" is a compact yet powerful collection of songs that explore various themes, from love and romance to social issues and personal struggles. The album's title, "Me Alone And Life Ironies", reflects Shatta Wale's personal journey and his determination to succeed despite the challenges he has faced.
The album's only feature is Jamaican reggae artist Vybz Kartel, who adds his signature style to the track "Kill Fi Fun". The rest of the album is a showcase of Shatta Wale's raw talent, with each song offering a unique perspective on his life and career.
As fans eagerly await the release of Stonebwoy's "5th Dimension", another highly anticipated album from a Ghanaian superstar, Shatta Wale has taken the opportunity to promote his own record. The artist has arrived in Kenya to connect with his fans and showcase his new album, which promises to be a hit among music lovers across the continent.