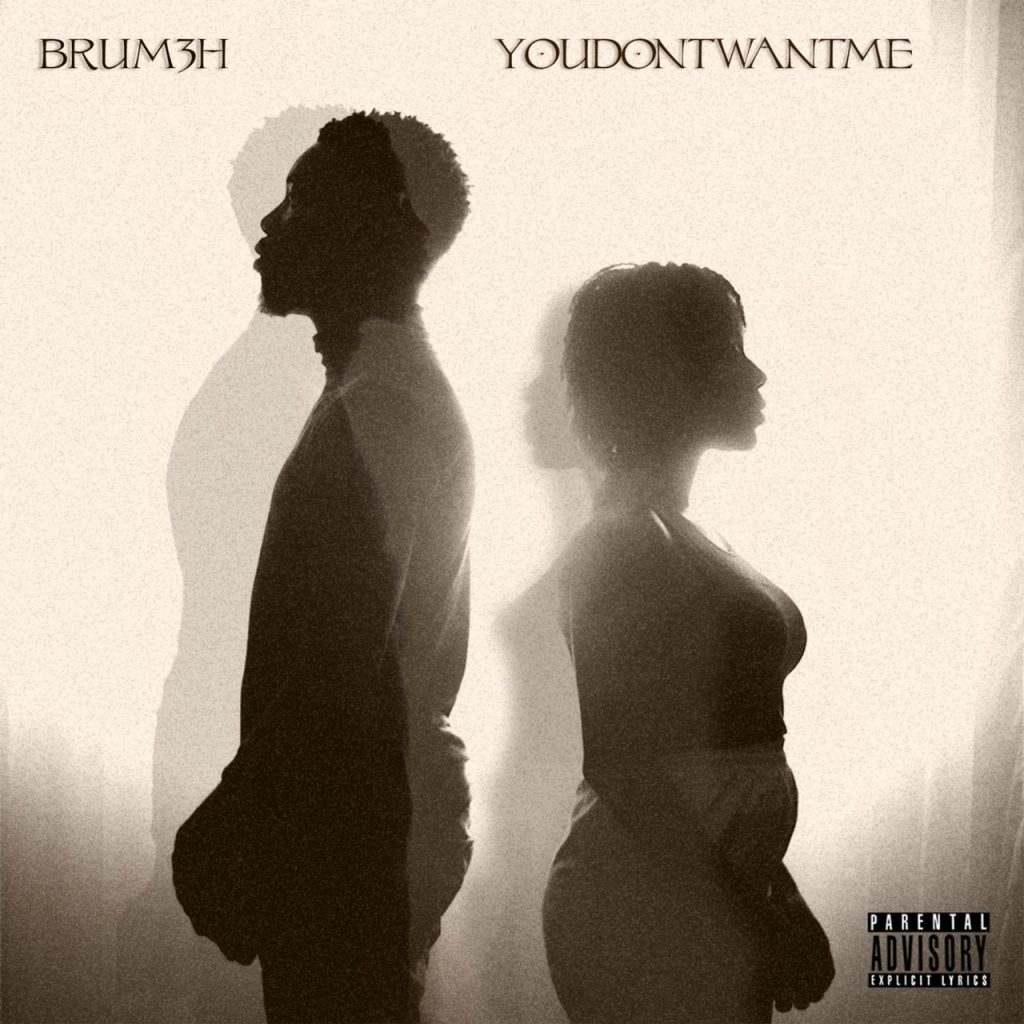 Nigeria-based songwriter, artist, and producer Brum3h takes listeners on an emotional roller coaster, capturing the frustrations and angst of modern-day dating and relationships on his latest single, "You Don't Want Me."
In this personal track, Brum3h shares his own experience of desperately trying to win over his love interest, only to be met with uncertainty and a constant push-and-pull. The lyrics express the heart-wrenching feeling of loving someone who may not feel the same way and the pain of being caught in a cycle of hope and disappointment.
Co-produced by Txmpl, "You Don't Want Me" features a captivating melody that perfectly complements Brum3h's powerful vocals. The song is a powerful testament to the complexities of modern-day relationships and the struggles that come with navigating them.
Listeners will undoubtedly relate to the raw emotion and vulnerability of "You Don't Want Me". With this latest release, Brum3h proves once again that he is a true talent in the music industry and one to watch in the coming years.
"You Don't Want Me" is now available on all major music platforms, and Brum3h invites fans to experience the heart and soul of this emotional track.