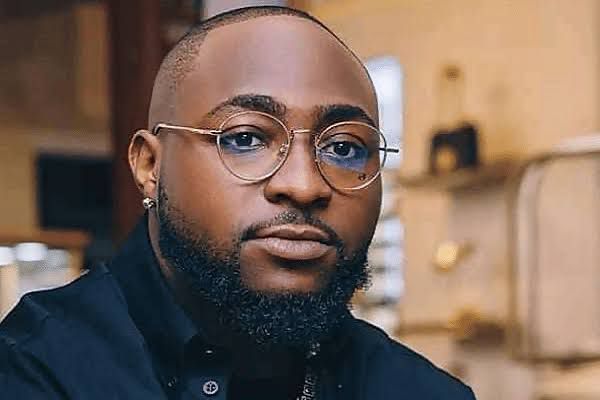 Nigerian superstar Davido, who recently released his highly anticipated album 'Timeless', is set to make a special guest appearance and perform at the Forbes 30 Under 30 conference in Botswana. The 30-year-old Afrobeats artist, who is also the founder of Davido Music Worldwide, has produced multiple talents including Mayorkun, Peruzzi, and Dremo. Davido's album 'Timeless' has already broken multiple records across streaming platforms since its release on March 31, 2023.
At the Forbes 30 Under 30 event, Davido is expected to share some of his insights about becoming one of the biggest artists in the world while also running a successful record label. The conference will provide an excellent platform for young entrepreneurs and leaders to learn from Davido's success story and network with other like-minded individuals from all around the world.
In addition to speaking at the event, Davido will also perform songs from his new album 'Timeless' to entertain guests. He recently performed the album in New York at the Irvine Plaza before performing two days later at The Late Show with Stephen Colbert.
Davido's first public performance in Nigeria in months will be at the Tafa Balewa Square in Lagos on April 26, 2023, where he will perform songs from his latest album. His performance in Lagos is highly anticipated by fans and music lovers alike.