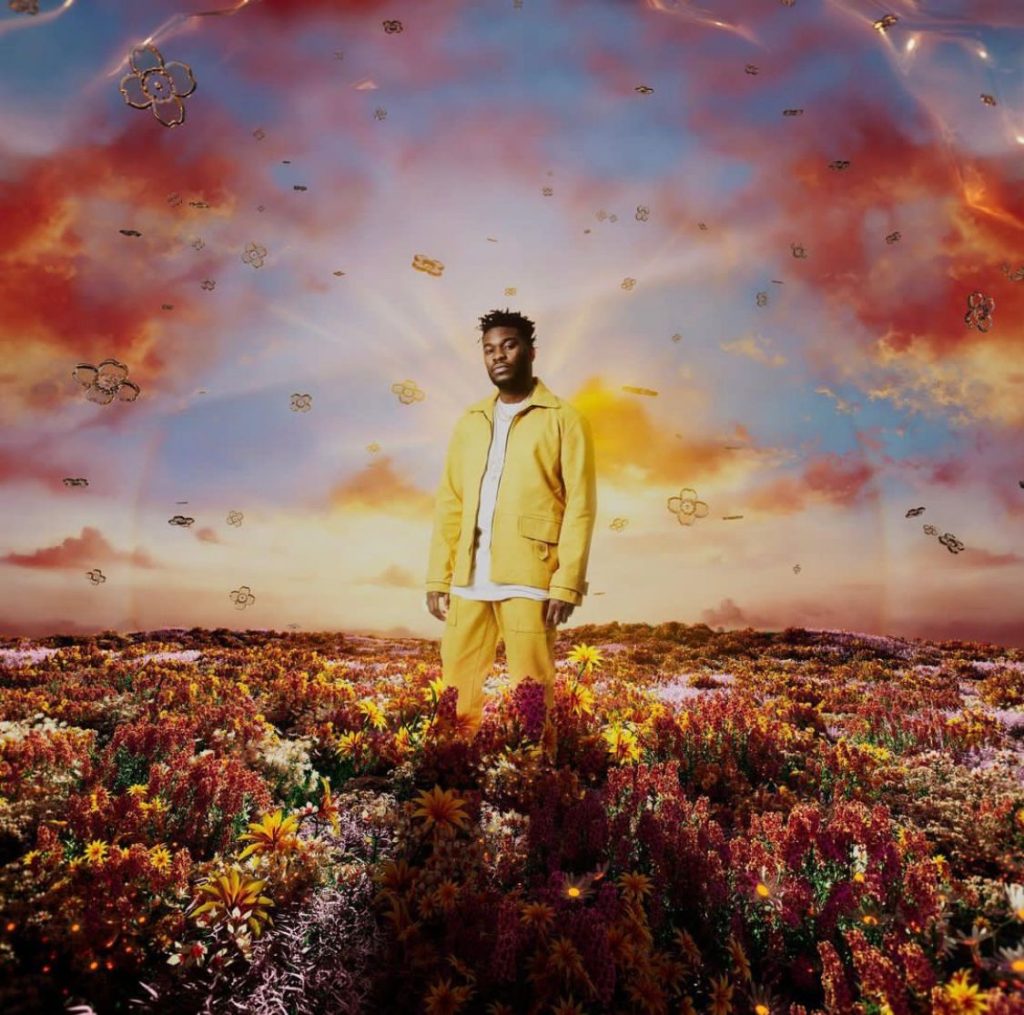 Renowned Nigerian singer, songwriter, and producer Nonso Amadi, based in Canada, unveils his long-awaited first album, 'When It Blooms'. This 15-track project marks Amadi's debut and represents his artistic and personal growth over the years.
Released through Def Jam Recordings/Polydor Records/MCA/Universal Music Canada, the album showcases Amadi's musical journey, delving into various phases of self-discovery.
Opening with the captivating track 'Here For It', Amadi reflects on the challenges he faced in his early music career, emphasizing his unwavering determination with the lyrics 'na so then the plan no get plan b.'
One notable song, 'NASA', produced by Azulwynter and FrancisGotHeat, pays homage to the hip-hop artists who initially influenced Amadi, such as 50 Cent, Lil Wayne, and Ja Rule. The track explores the progression of dreams from one life stage to the next.
A standout collaboration, 'Kilimanjaro', features BEAM, who has previously worked with renowned artists like Justin Bieber, Jorja Smith, and Beyoncé. 'Night In Maryland' holds sentimental value for Amadi, capturing the essence of late-night recording sessions in Lagos, Nigeria, amidst the traffic, lights, and internal struggles. The track concludes with an inspiring speech by Donisha Prendergast, granddaughter of Bob Marley, urging Amadi to embrace his purpose and prepare for success.
The album wraps up with 'Thankful', an expression of gratitude towards the supportive community that contributed to the project. As a deeply personal finale, Amadi's mother shares a message of pride in her son's growth.
'When It Blooms' also includes five previously released singles, such as the highly acclaimed 'Foreigner' marking Amadi's comeback, the collaborative hit 'Different' featuring Majid Jordan with over 19 million global streams, and the critically acclaimed 'Eye To Eye'. Additionally, the patriotic anthem 'Ease Up' and the latest collaboration 'Lock Up' with Zinoleesky, which gained international playlist placements, have collectively amassed over 50 million streams.