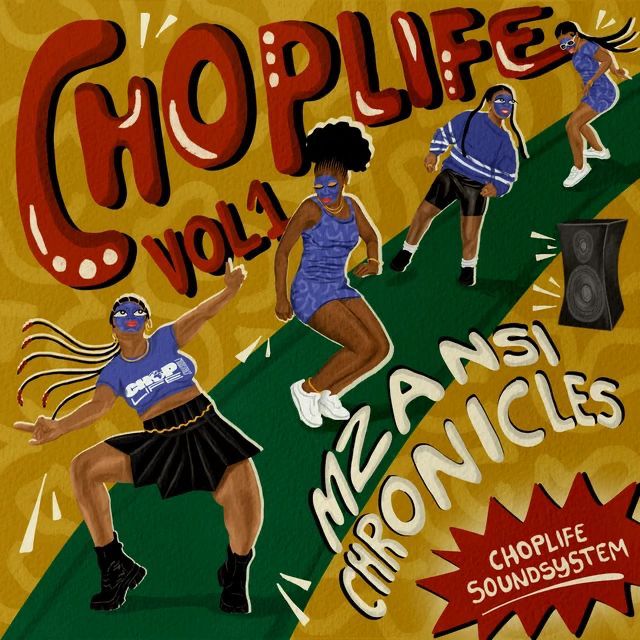 Choplife Soundsystem, a dynamic partnership between DJ Edu and Mr Eazi, has released their highly anticipated first project titled "Choplife Vol 1 – Mzansi Chronicles" under Choplife Limited/emPawa Africa. This 14-track mixtape takes listeners on an immersive journey into the vibrant South African club scene, featuring collaborations with some of the region's most exciting talents.
Recorded between Capetown and Johannesburg in 2022 and 2023, Choplife Soundsystem taps into the pulsating energy of South Africa's music landscape. The mixtape showcases the country's groundbreaking sound that is currently captivating the world, with notable guest appearances from artists like Focalistic, Anaati, Ami Faku, Moonchild Sanelly, Major League DJs, Mellow and Sleazy, Nkosazana Daughter, 2woshort, Stompiiey, Mo-T, and Aymos.
Revealing themselves as more than just a side project, Choplife Soundsystem aims to spread happiness, wellness, and carefree vibes through their music and events. "Choplife Vol 1 – Mzansi Chronicles" serves as both an introduction to the collective and a testament to their dedication to creating captivating and enjoyable music.