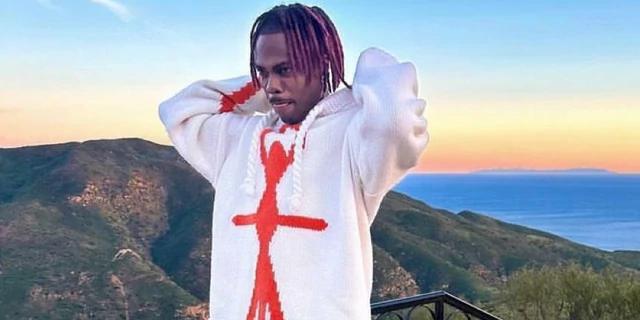 Renowned international Afrobeats sensation, CKay, has delighted fans with the release of his latest single, 'Nwayi'. Following the global success of his chart-topping hit 'Love, Nwantiti', CKay has been instrumental in introducing Afrobeats to the international music market.
On June 2, 2023, CKay unveiled 'Nwayi', a smooth and captivating fusion of Pop and R&B. Infused with his signature Emo-pop melodies and Igbo lyrics, the song's appeal extends to both local and international listeners. This release follows his recent collaboration with Blaqbonez on the hit single 'Hallelujah'.
In 2023, CKay has showcased his exceptional talent through compelling collaborations with notable artists such as Olamide, Blaqbonez, and most recently, Joeboy on the track 'Wetin Be Love'. After gaining global recognition with the viral sensation 'Love, Nwantiti', CKay now aims to solidify his position in the Nigerian music industry and cater to his ever-growing fan base. He recently embarked on an extensive campus tour, delivering electrifying performances at multiple states' universities.
'Nwayi' is now available on all major streaming platforms, providing CKay's fans with an opportunity to immerse themselves in his unique and captivating music. With its infectious blend of genres and CKay's distinctive style, the single promises to resonate with listeners worldwide.