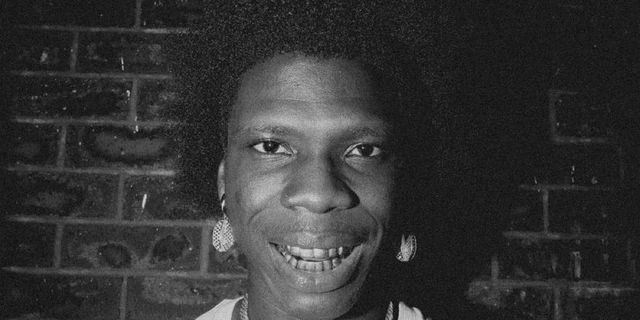 Emerging as a force to be reckoned with in the Afrobeats scene, Seyi Vibez has unleashed his latest album titled 'Vibe Till Thy Kingdom Come', catching fans off guard with this exciting 10-track project.
Having made his breakthrough in 2022 with the chart-topping single 'Chance', Seyi Vibez has rapidly established himself as one of the hottest artists shaping the sound of Afrobeats music.
On June 8, 2023, Seyi Vibez surprised fans by dropping 'Vibe Till Thy Kingdom Come', marking his third album release within a span of just 8 months. This follows the recent release of two tracks, 'Amdallah' and 'Hat-Trick', last month.
Maintaining his momentum in 2023, Seyi Vibez has been on a roll, kicking off the year with the 'Memory Card' EP in January. Additionally, his collaborations with BNXN and Zlatan have propelled him to the top as the most streamed artist in the first quarter of 2023.
'Vibe Till Thy Kingdom Come' is now available on all major streaming platforms, set to further solidify Seyi Vibez's incredible trajectory as he continues to ascend in the industry.