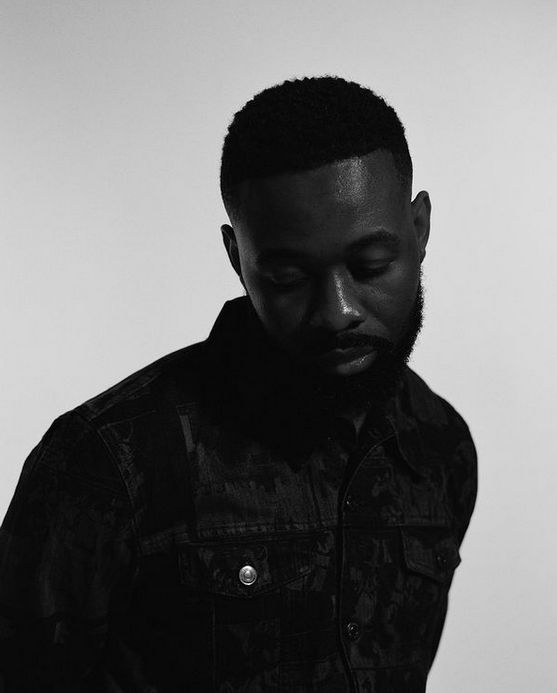 UnitedMasters, the renowned music distribution and artist services company, has made an exciting entry into the African music scene with a groundbreaking partnership. The company, founded by Steve Stoute, a former manager of Nas and a highly accomplished music and advertising executive, has joined forces with the acclaimed Nigerian producer, Sarz, to establish a new imprint called 1789. This visionary collaboration aims to unearth, nurture, and empower the next wave of African musical talent, while strategically positioning them to conquer global stages and platforms.
In this transformative partnership, UnitedMasters will provide 1789 with the necessary resources and support to cultivate African artists throughout the continent. Leveraging UnitedMasters' robust platform, which encompasses brand partnerships, synchronization opportunities, and artist services, 1789 will have the means to foster transparency and growth for their roster of talents. Additionally, UnitedMasters' involvement will bring access to capital, further bolstering 1789's ability to develop exceptional artists and propel their careers to new heights.
Sarz, a highly respected producer in the African music industry, envisions this partnership as an avenue to expand the reach of 1789 and UnitedMasters in terms of artist discovery and catalog licensing. Particularly focusing on key Anglophone African markets such as Nigeria, Kenya, Ghana, Tanzania, South Africa, and other Sub-Saharan African countries, Sarz aims to tap into the immense potential and talent pool within these regions. By forging strategic alliances and leveraging UnitedMasters' vast network, 1789 will be able to showcase African artists on a global scale, ensuring their voices are heard and celebrated worldwide.
Furthermore, UnitedMasters has pledged its support to Sarz's various initiatives, including The Sarz Academy Foundation. This foundation plays a pivotal role in nurturing the growth of emerging artists and producers. Over the years, The Sarz Academy has already played a significant role in launching the careers of notable talents such as P.Prime and Tempoe. P.Prime, who has worked with acclaimed artists like Burna Boy, Fireboy DML, and Wizkid, has gained widespread recognition for his exceptional production skills. Similarly, Tempoe's production of CKay's hit single "Love Nwantiti" has amassed an astounding 8 billion streams globally, solidifying his position as a prominent force in the industry.