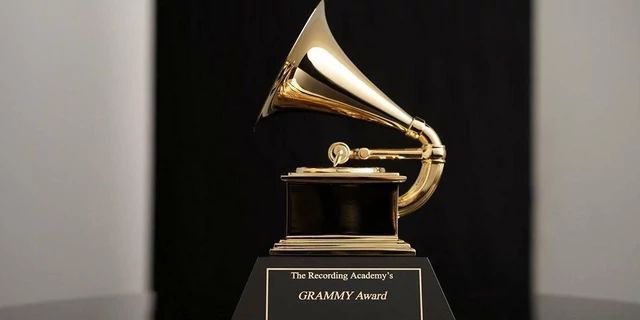 In a move aimed at recognizing the diverse talent and global impact of musicians, the Recording Academy has revealed its plans to introduce several new categories at the upcoming 2024 Grammy Awards. This exciting announcement has been met with enthusiasm from artists and fans alike, as it signifies a significant step forward in acknowledging the contributions of artists from various regions and genres.
The Grammy Awards, widely regarded as the pinnacle of achievement in the music industry, has traditionally celebrated the remarkable accomplishments of musicians primarily based in the United States. However, in recent years, the Academy has recognized the importance of highlighting exceptional talents from around the world, leading to the inclusion of categories that cater to Latin, Jamaican, and International music genres.
On June 13, 2023, the Recording Academy unveiled three new categories that will be added to the prestigious awards ceremony in 2024. Among these additions is the highly anticipated Best African Music Performance category, which promises to be a significant breakthrough for African artists and their ever-growing influence on the global music stage. This recognition is particularly momentous for the vibrant Afrobeats genre, which has propelled the sounds of the African continent to new heights of popularity worldwide.
Prior to the creation of the Best African Music Performance category, Nigerian and African superstars competed in the Best Global Music Performance category. Esteemed artists such as Wizkid, Burna Boy, Femi Kuti, and Angelique Kidjo have all garnered nominations in this category, showcasing the immense talent emerging from the African music scene. The most recent edition of the Best Global Music Performance Category saw South Africans Wouter Kellerman, Zakes Bantwini, and Nomcebo Zikode clinch the victory with their outstanding single, 'Bayethe'.
With the introduction of the dedicated African category, the Recording Academy aims to provide African stars with an even greater opportunity to secure the coveted Grammy Award. This acknowledgment serves as a testament to the extraordinary musical contributions that African artists have made, while also underscoring the continent's ever-increasing presence and influence in the global music landscape.