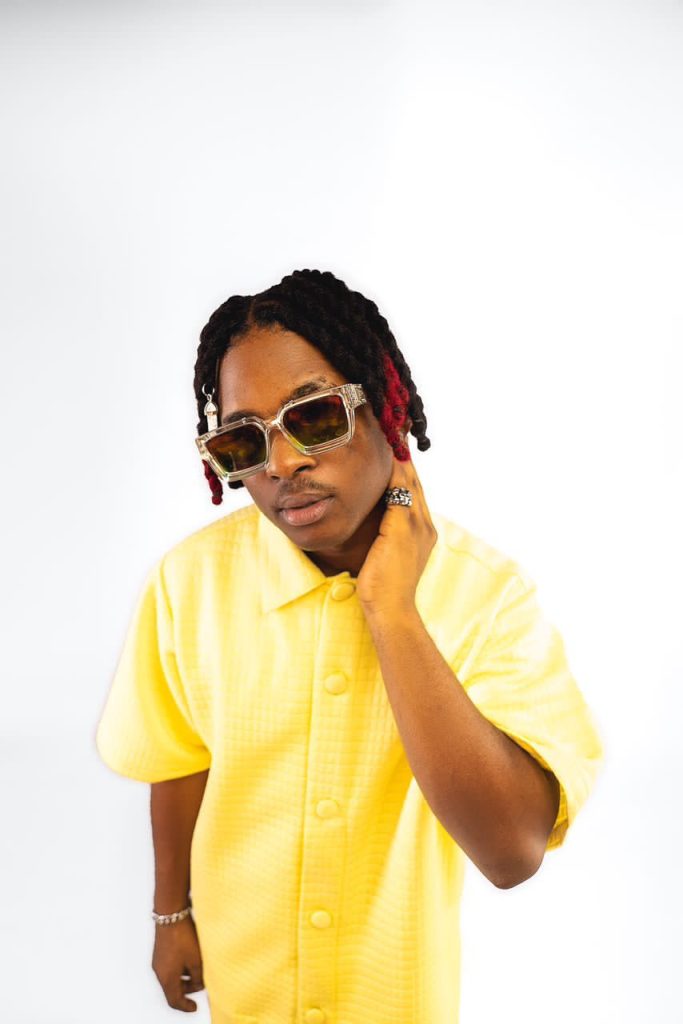 Chocolate City's budding artist Ajogwu Boluwatife popularly known as Major AJ has returned with his first single of the year "MY OWN" featuring Africa's finest hip-hop singer & songwriter Blaqbonez. This single is a follow up from the successful release of debut project "Retroverse EP".
Major AJ who has had an impressive year so far delivering bars laden covers on several chart topping bangers and co-signs from notable names in the music scene going on to create viral moments for himself has returned to welcome the listeners into a new musical journey for him as BadBoyMajor with this release.
"My Own" produced by top music producer Damie (Credits Davido, Fave) is a mid-tempo tune expressing AJ's 'disappointment' in the transactional nature of love in most climes. On this song, he conveys his reality and real life experiences in the form of the well crafted lyrics and impeccable delivery on this song using the metaphorical city of Lagos as the hub of his disappointment.
Major AJ & Blaqbonez deliver a sonically impressive track on this new single "My Own" where Blaqbonez's style of rap blends with Major Aj's sweetened voice depicting their #NoLoveInLagos message to his listeners.
The perfect addition to the song is Blaqbonez's heavy lyrics in his very prominent 'sex over love style'. While AJ delivers a catchy opening and equally memorable chorus in his usual singing style, Blaqbonez brings spice to the song with his complementary rap bars. With this, the two Chocolate City stars deliver a soon to be anthem.