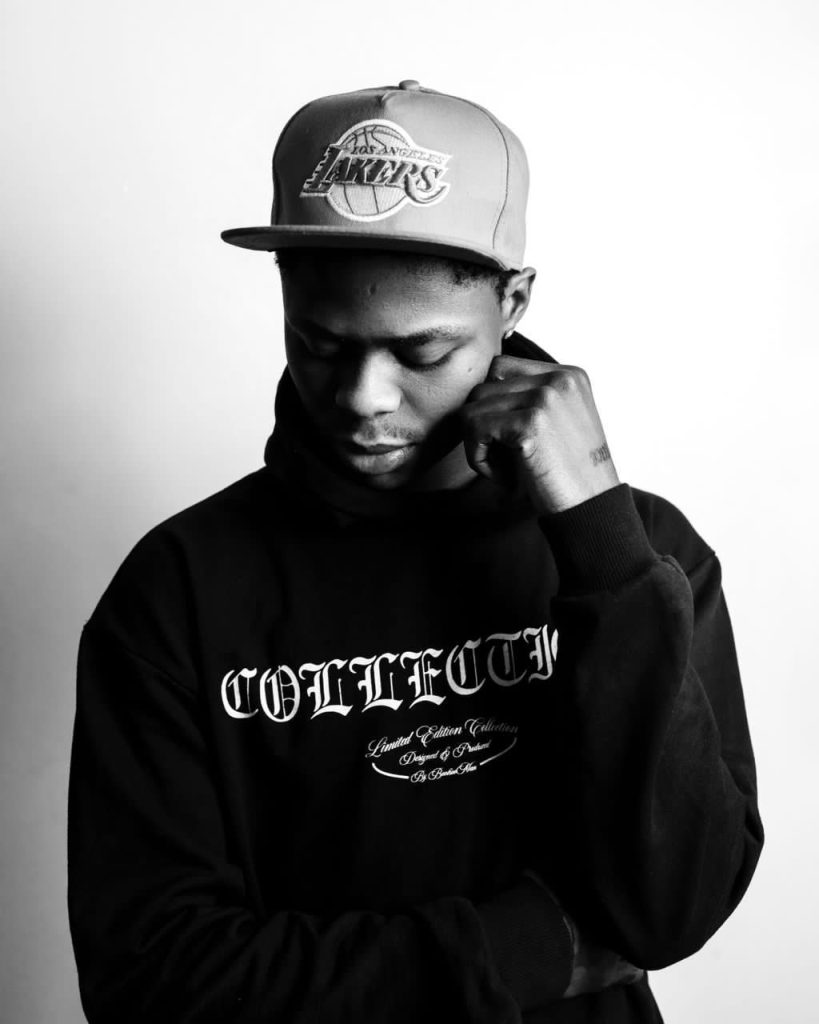 Two of Nigeria's most prominent musical talents, Mohbad and Bella Shmurda, have come together to release a brand-new song titled "Pariwo." The track is a celebration of their respective journeys in the music industry and serves as a reminder to stay focused amidst distractions.
"Pariwo" showcases the unique styles and distinctive voices of both Mohbad and Bella Shmurda, who have gained immense popularity individually for their outstanding singles and energetic performances. The collaboration between the two artists promises an electrifying synergy.
In the song, Mohbad and Bella Shmurda express their gratitude for their rise to fame and acknowledge the obstacles they have overcome. They emphasize the importance of staying true to oneself and not allowing distractions to hinder their progress. "Pariwo" is an anthem for those who strive for success and refuse to be deterred by negativity.
Both Mohbad and Bella Shmurda have been making waves in the Nigerian music scene with their dynamic and versatile sounds. Mohbad, known for his unique rap style, storytelling and crunchy vocals, has captivated audiences with hit tracks such as "Feel Good", "Ask About Me" and "KPK (Ko Por Ke)." Bella Shmurda, on the other hand, has won hearts with his soulful vocals and relatable lyrics in songs like "Cash App" and "Rush."
The collaboration between these two stars has been highly anticipated by fans since it was first announced.