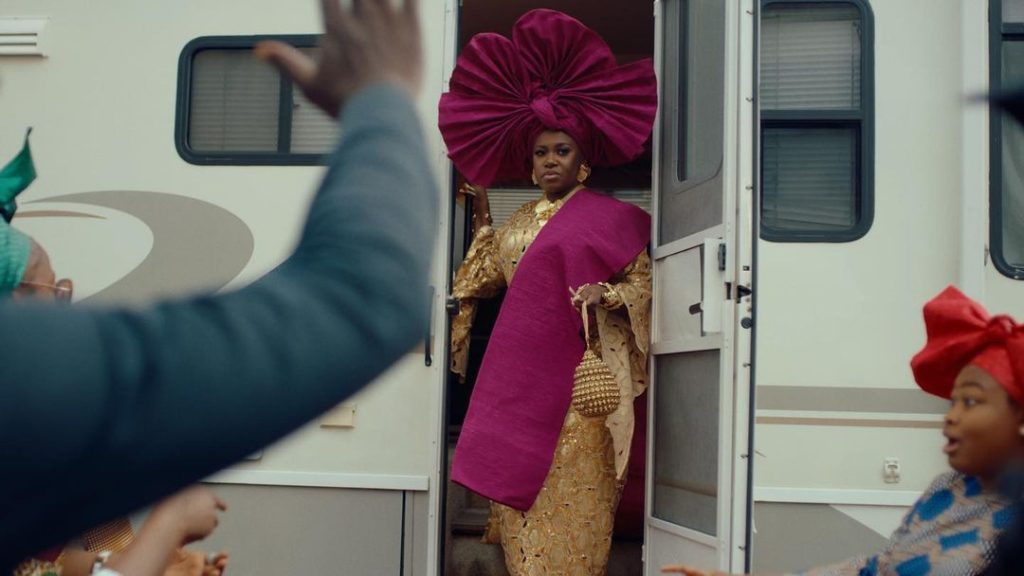 Niniola, the exceptionally talented Nigerian songstress, makes a powerful comeback with a fresh musical offering that is set to ignite dancefloors everywhere. Her latest release, "All Eyes On Me," is accompanied by a mesmerizing music video directed by the renowned filmmaker, Pink.
The music video for "All Eyes On Me" perfectly complements the infectious energy of the song, immersing viewers in a pulsating party atmosphere. From the opening frame, the audience is transported to a world where excitement and celebration take center stage. Skillfully crafted shots showcase a diverse range of individuals reveling in the euphoria of the moment, capturing the joyous essence of the gathering.
Niniola's undeniable talent shines through as she commands the screen, effortlessly casting her spell on listeners. With each beat, she draws the audience deeper into the irresistible rhythm of the song, showcasing her unique artistry and captivating presence.
Prepare to be captivated as Niniola returns with an electrifying track and a visually stunning music video. "All Eyes On Me" is a must-watch and must-listen experience that will leave you craving more of Niniola's infectious musical prowess.