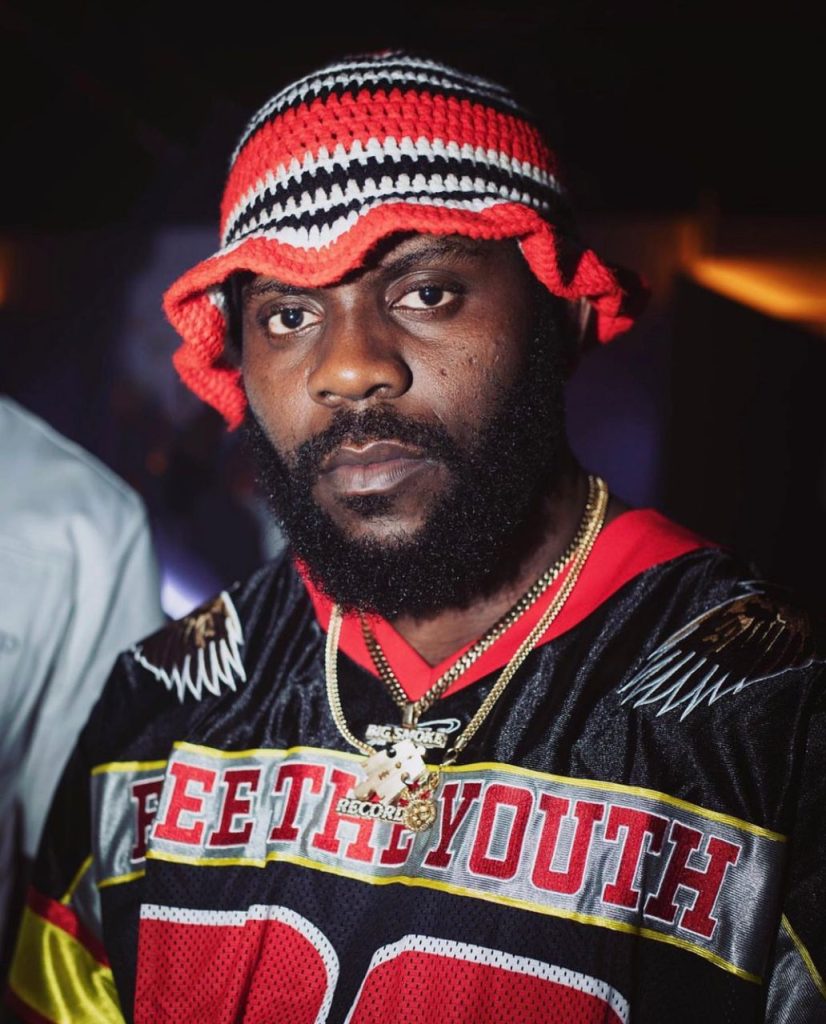 Odumodu Blvck, a rising star in the Nigerian Hip Hop scene, is gearing up to release a highly anticipated new single featuring Afrobeats sensation Fireboy.
As the global influence of Afrobeats continues to grow, emerging artists like Odumodu Blvck are pushing the boundaries of sonic styles, bringing complexity and innovation to the Hip Hop genre.
Following the successful remix of his hit single 'Dog Eat Dog' featuring Street-pop sensation Bella Shmurda and Alternative star Cruel Santino, Odumodu Blvck is set to maintain his impressive streak with a collaboration alongside Fireboy, the talented artist who achieved international success with his hit track 'Peru.'
Teasing fans with a snippet, the upcoming single titled 'Firegun' is scheduled for release on June 30th. Odumodu Blvck aims to build on his remarkable momentum, which has earned him recognition from industry heavyweights such as Davido, Wizkid, and Burna Boy.
Previously, Odumodu Blvck skyrocketed to the mainstream with the release of 'Picanto' featuring Zlatan, and later achieved great success with the rap hit single 'Declan Rice,' reaching the number one spot on Apple Music and Spotify Nigeria daily charts, while securing a top 10 position on the TurnTable Top 100.
With 'Firegun,' Odumodu Blvck will not only captivate listeners but also pave the way for the release of his highly anticipated EP, solidifying his ascent to stardom.