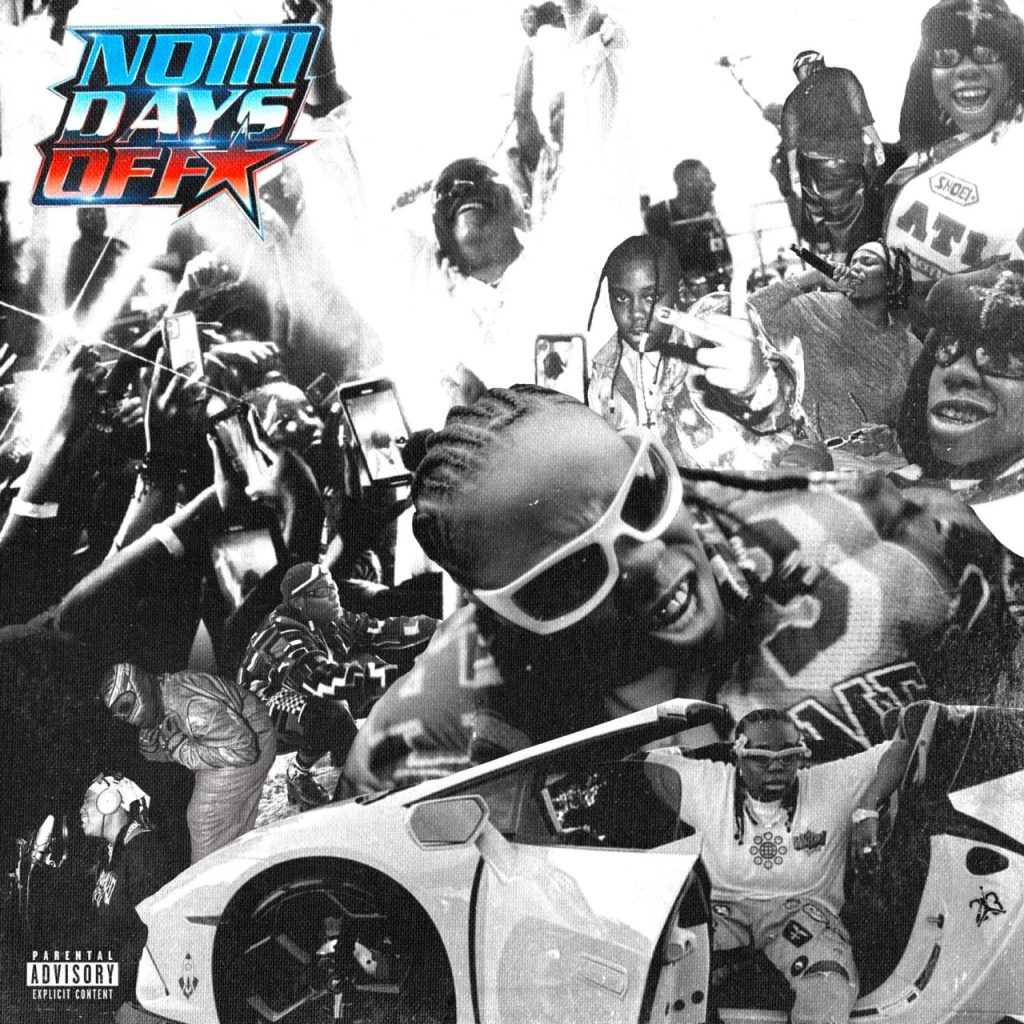 One of the outstanding Afrobeats voices of the current generation, Teni the Entertainer, has dropped the official music video for her hit No Days Off.
Set in Lagos, London and Los Angeles and directed by eminent alternative artist, Cruel Santino, the new video captures Teni across the three major cities. From getting overexcited with her crew in Lagos, raving in a corner ship and the metro in London to appearing on the famous Kobe Bryant basketball court in Los Angeles, the video reveals an array of different subcultures which the singer had contact with while recording the song earlier in the year.
Reacting to the inspiration, Teni noted: "I also met some incredible young creative and passionate women from TikTokers to models doing what they love and they really don't care what anyone thinks but they are also having fun with it and that's what 'No Days Off' means. You work hard, you focus on you along with a supportive system around you and have fun while doing it"
The song was revealed to be written as a celebration to Teni's passion for basketball and her favourite player Kobe Bryant. The song trended on Twitter, and it fared well on streaming platforms, including Spotify and Apple Music.