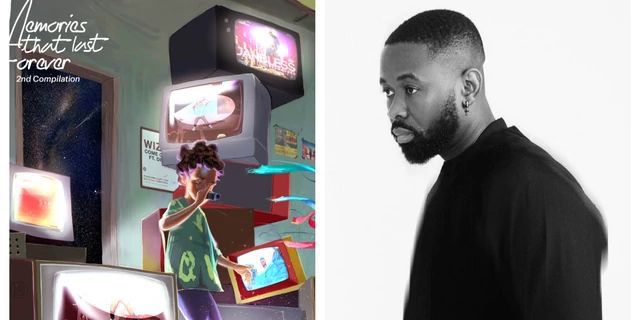 Step into the world of musical brilliance with 'Memories That Last Forever 2,' the second compilation album by The Sarz Academy, curated by the renowned producer Sarz himself. This impressive project brings together seven talented artists and eight skilled producers, showcasing the richness of African pop music and its various subgenres.
'MTLF 2' is a testament to Sarz's ability to discover and nurture talent, propelling them to mainstream success. The album takes listeners on a diverse sonic adventure, blending Amapiano, R&B, dancehall, gospel, soul, hip-hop, Nigerian alté, and more. With captivating performances and masterful production, this compilation displays the incredible creative range of its brilliant creators.
Featuring fifteen innovative talents, including a remarkable artist named Bombocat from Costa Rica, 'MTLF 2' introduces the world to a new wave of creative powerhouses hailing from Nigeria. Handpicked by Sarz himself, these talented artists and producers, such as Blueszn, Oddwave, and 16-year-old Chibooplaythebeat, are set to add excitement to the music landscape.
Already making waves with lead singles like 'Body Wicked,' 'Jam One Kele,' and "Good To Me," 'Memories That Last Forever 2' is set to captivate listeners and leave a lasting impression on the music industry.