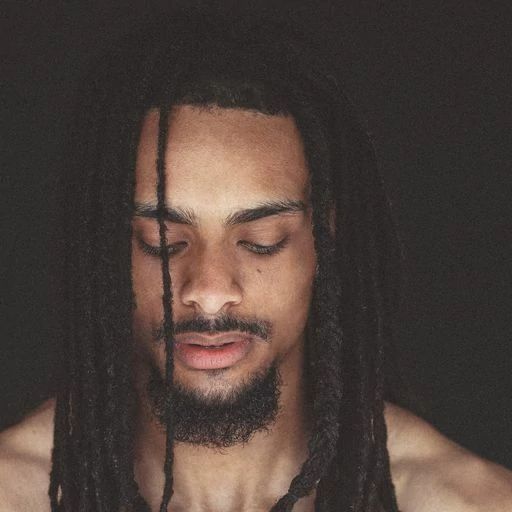 Curious about how an American Hip-Hop legend would sound on an Afrobeat track? Nigerian-Dutch artist Amadi Blue brings this unique collaboration to life with 'Time Of Your Life,' featuring the renowned rapper, The Game.
In 'Time Of Your Life,' they passionately express their love for someone they would sacrifice everything for, creating a captivating and emotive fusion of Afrobeat and Hip-Hop.
Formerly known as Jae Fly and previously signed to Mr. Probz's label, Amadi Blue has orchestrated a collaboration that many artists would envy. The Game delivers a unique side to his artistry on 'Time Of Your Life,' marking the first time he has spit his verse on an Afrobeat track.
The duo's chemistry extends to the music video, where they invite audiences into their world, showcasing their longing for that one special person who occupies their thoughts.
As the lead track from Amadi Blue's upcoming EP, 'Time Of Your Life' sets the stage for more musical brilliance to come.