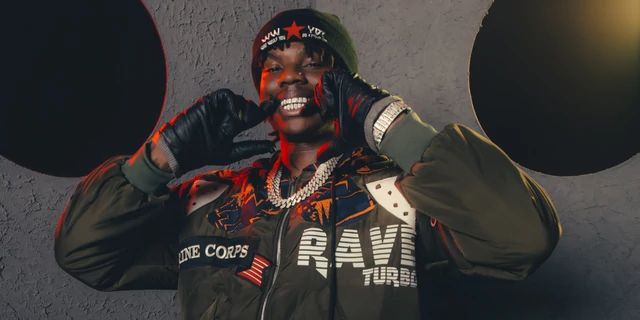 Rema, the international sensation, captivated fans in Toronto with a spectacular performance as part of his 'Raves & Roses' tour.
Known for his global hit single 'Calm Down,' Rema is making waves internationally, topping charts across continents and setting new records in the Afrobeats genre.
Adding another milestone to his journey, Rema achieved a sold-out show at the 2,500-seater REBEL Theatre in Toronto on August 8, 2023. His North American tour has seen him sell out multiple venues in the United States, though he had to reschedule his Atlanta concert due to organizer issues.
Canada has proven to be a significant ground for Rema, as he became the first Nigerian artist with a platinum album, 'Raves & Roses,' and his collaboration with Selena Gomez on 'Calm Down' reached 7 times platinum status in the country.
After the Toronto concert, Rema was spotted with American rapper Polo G, showcasing his growing global influence. Rema continues to set records, with 'Calm Down' being the most-streamed Afrobeats song on Spotify and the most-watched Nigerian music video on YouTube.
The colossal success of 'Calm Down' even led Selena Gomez to express gratitude to Rema for changing her life through the collaboration. The song's achievements span regions like North Africa, the Middle East, and India, with high chart positions on the UK Singles Chart and the Billboard Hot 100.