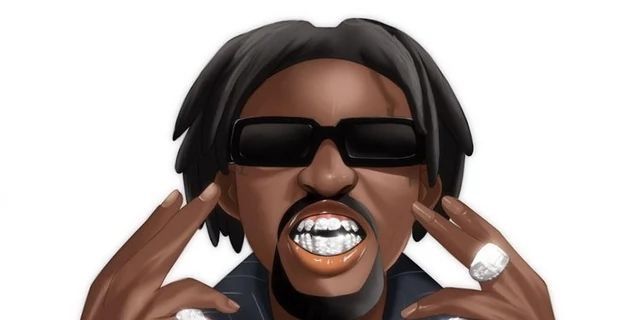 Nigerian rap icon Olamide Baddo has unleashed his monumental 11th album, titled 'Unruly'.
Olamide's name is etched in bold letters in the annals of Nigerian music history, a testament to his unmatched contributions over the span of a decade.
YBNL label head Olamide has treated fans to his highly anticipated 11th album and 11th solo project, 'Unruly', which arrived on August 9, 2023. The album boasts 15 tracks and features collaborations with CKay, BNXN, Fireboy DML, Rema, and Asake.
In the run-up to the album release, Olamide previewed the musical journey with 'Trumpet' featuring CKay and 'New Religion' featuring Asake, providing a taste of the project's sonic diversity.
'Unruly' offers a seamless voyage through Olamide's illustrious career, blending different genres to craft a resonant body of work. As a rap powerhouse known for both his commanding style and hitmaking abilities, Olamide's 10th album demonstrates his creative freedom and depth.
The release of 'Unruly' stands as a testament to Olamide's enduring impact, and listeners are in for a captivating experience that might mark a significant chapter in his storied career.