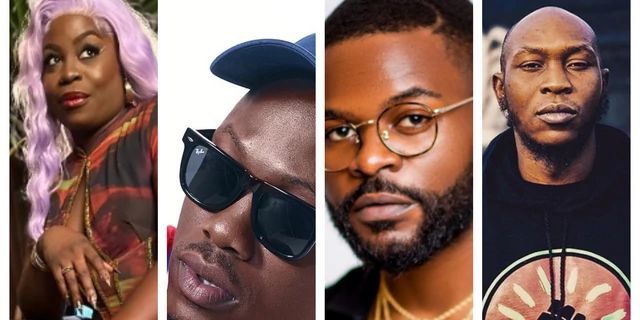 Sisi Motara, Falz, Vector, and Seun Kuti come together in the captivating 'Lagos Labs' EP, an unconventional musical project by pseudonymous musician and producer Elow-T.
Taking a bold departure from the norm, the 'Lagos Labs' EP delves into the diverse realms of African music, exploring a spectrum from futuristic EDM to soulful ballads. This 5-track creation boasts a star-studded lineup, featuring collaborations with Seun Kuti, Falz, Vector, and more.
Of special note is the rising Afropop sensation Sisi Motara, who shines on the track 'Lagos Nights'. With her distinctive blend of vocals and melodies, Sisi Motara, previously known for her role in the fashion industry, brings her undying passion for music to the forefront.
Having already gained attention with her 2022 releases like 'Don't Back Down', 'Queen of the Vibe', and 'Sisimi', Sisi Motara's appearance on the 'Lagos Labs' EP further solidifies her talent and aims to captivate a wider audience.