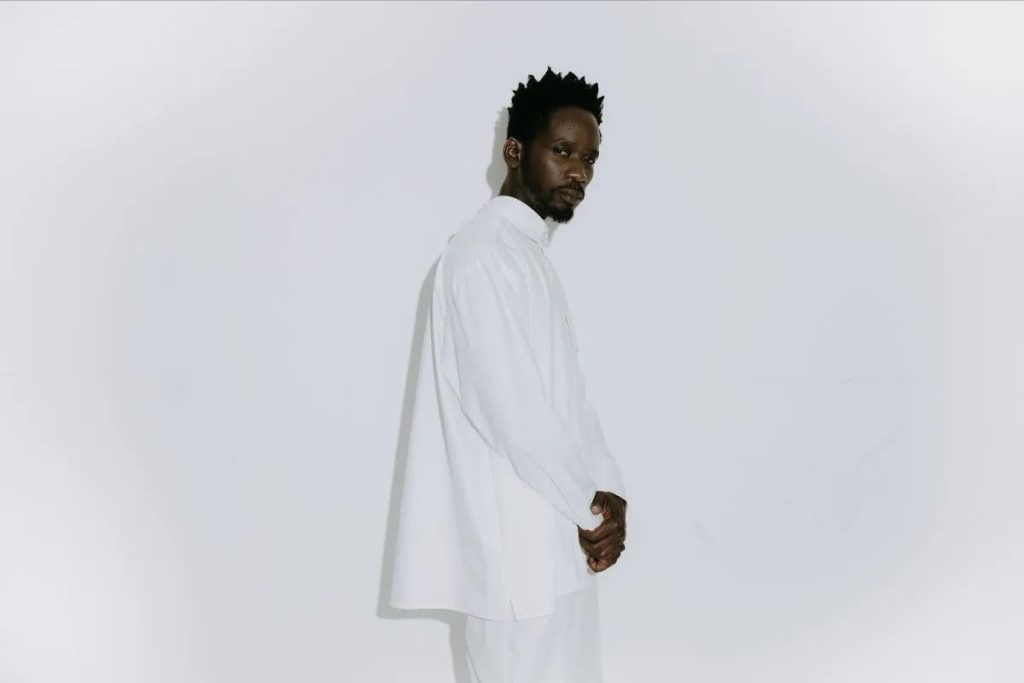 Afropop superstar Mr Eazi has cemented his place in the Nigerian and African music landscape. Carving out a niche sound for himself; Banku music, the music exec and entrepreneur has consistently delivered quality music to his fans across continents.
Setting the tone for his upcoming debut album, The Evil Genius, Mr. Eazi blends cool highlife rhythm, and smooth sax lead in Fefe Ne Fefe, icing the latest track with palm-wine guitar sound, the uptempo yet easygoing track transports listeners, Eazi taps into the retro vision of West Africa befitting the beachside locale where it was made.
Recorded between Ouidah and Cotonou, Benin; Kigali, Rwanda; Accra and Kokrobite, Ghana; Lagos, Nigeria; London; Los Angeles; and New York City, the 16-tracker, The Evil Genius features some of Mr Eazi's most personal work, as he dives deeply into subjects like love, betrayal, loneliness, and family, expressed through three distinctive acts.
With Fefe Ne Fefe, Mr. Eazi sets the tone for what to expect from The Evil Genius which arrives on the 27th of this month.