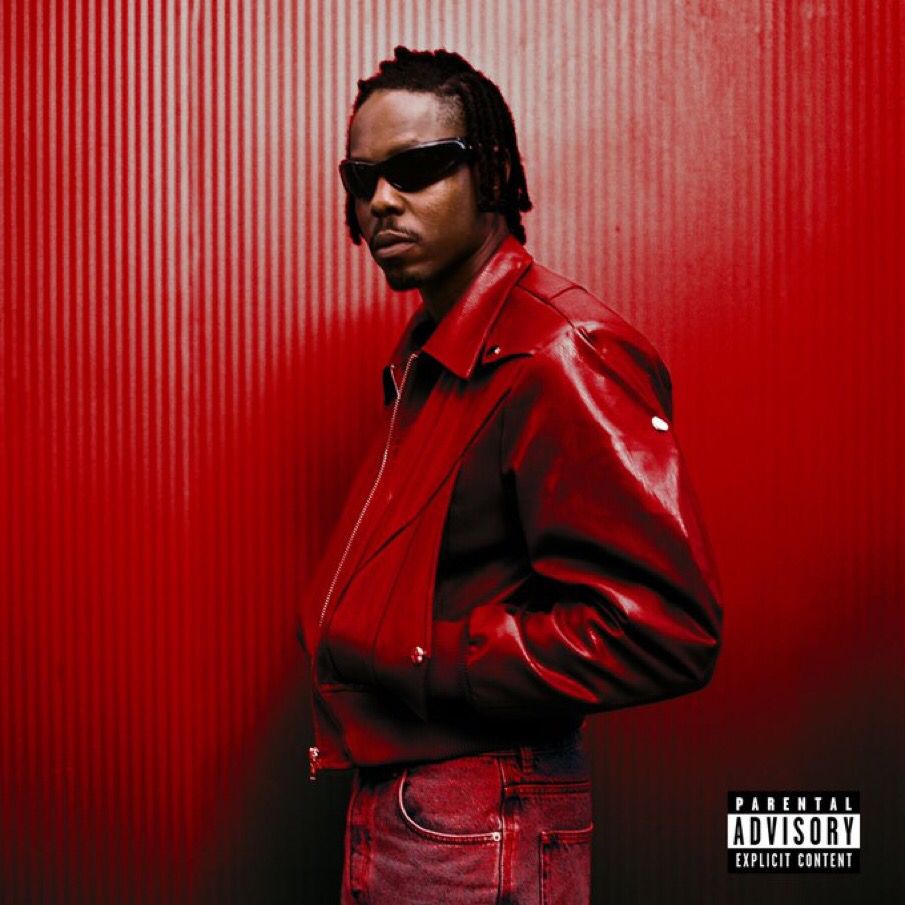 It's album time for LADIPOE and he's taking no prisoners. On "Shut It Down," his newest single, he declares he's here to shut down any noise or doubts about his abilities. "Album mode switch, DND to my friends/Stopped flexing still the movement is tense/I was alte rap then turned it to a trend/Don't blame BIC what I do with the pen," he raps. Produced by Nigerian DJ and record producer Sigag Lauren, "Shut It Down" is a fine example of Hip-Hop, with its Drill-influenced thumping bass and drums and hypnotic samples.
On "Shut It Down," LADIPOE readies listeners for his forthcoming album while also celebrating his victories. "Fucking shut it down down/Me and the man dem around now/Came a long way from the SoundCloud/See me controlling the sound now yeh," he sings on the hook, showcasing his talent for melodies. Sigag Lauren's production expertly blends Drill with Amapiano log drums, ultimately creating a catchy soundscape for LADIPOE to commandeer. This isn't the first time LADIPOE and Sigag Lauren would work together; they had collaborated when Lauren had remixed LADIPOE's "Jaiye" with Aluna.
With "Shut It Down," he offers a whiff of what he has been cooking for his album—a project that he reveals has denied him sleep. While we wait for the album's arrival, "Shut It Down" is a worthy inclusion to the artist's catalogue.