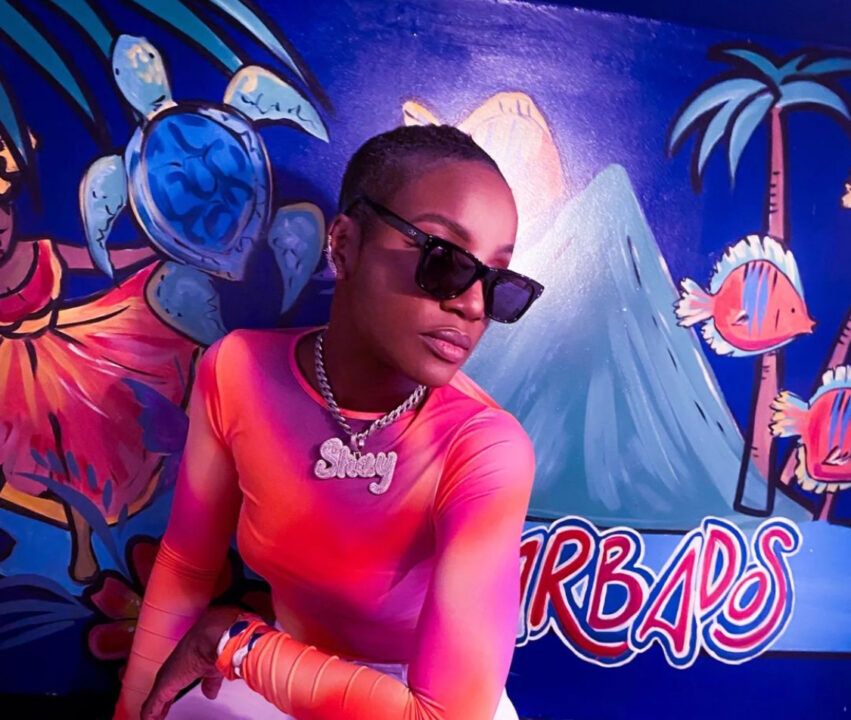 Seyi Shay's absence from the music industry has left a noticeable void that her fans have keenly felt. Over the past decade, she had established herself as one of the formidable female artists in the Nigerian music scene, alongside notable artists such as Tiwa Savage, Cynthia Morgan, Yemi Alade, and more. Her contributions to the industry were significant, and her distinct style made her a force to be reckoned with.
However, in recent years, Seyi Shay had retreated from the limelight, leaving her fans eagerly awaiting her return. Her prolonged absence raised questions about her future endeavors in the industry, but the talented singer-songwriter has finally made a resounding comeback.
Seyi Shay's return is marked by the release of a compelling four-track project titled, Feels Like Home (Mixtape Vol 1). The unexpected mixtape offers a glimpse into her artistic evolution and creative direction after her hiatus.