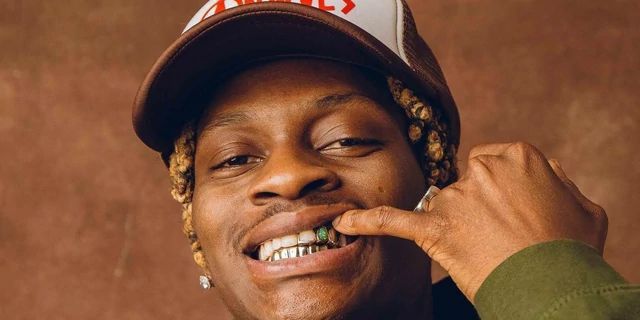 Psycho YP, the rising star of Nigerian rap, showcases his versatility and artistic evolution with his latest EP, 'Osapa London.' Known for his Western-inspired hip hop style, YP delves into mainstream sounds and topics to connect with a wider audience.
In the ever-changing music landscape, YP aims to break out of his comfort zone and show a different dimension of his talent and personality through his music. 'Osapa London' explores a blend of Afrobeats, Amapiano, Trap, and Dancehall, creating a refreshing fusion of cool kid rap with relatable homegrown elements.
Throughout the 8-track EP, YP collaborates with fellow artists like Ice Prince, Odumodu Blvck, Teni, and Laime, showcasing his willingness to experiment and evolve. While maintaining his identity as a rapper, YP stretches his talent without losing his uniqueness, impressing listeners with his signature delivery and writing.
'Osapa London' offers a glimpse into YP's intention to connect with the mass market, hinting at the beginning of an exciting evolution that will undoubtedly elevate his career to new heights.